Crafting Epic Festival Moments: bluemedia's Ongoing Symphony with Outside Lands
bluemedia's Epic Encore with Outside Lands

Our partnership with Outside Lands isn't just a business transaction. It's an odyssey, a testament to innovation and collaboration. From a cold call to the heart of the festival, we've grown and evolved. As we continue this remarkable journey, we remain committed to crafting engaging experiences and scripting success stories. Outside Lands 2023 isn't just an event, it's our dedication to making moments unforgettable.

Our responsibilities have evolved with each passing year, crafting an immersive atmosphere that festival-goers cherish. From the start, bluemedia made a powerful impression, captivating everyone with the mesmerizing radiance and artistic display of backlit signs and banners that embellished the event.
Outside Lands 2023, the three-day music and food festival, attracted approximately 75,000 daily attendees
250,000 tickets sold : Outside Lands generated over $1B for SF in 15 years.
the challenge
Unearthing Challenges: Where 'Impossible' Becomes 'I'm Possible
In recent years, challenges have become elusive, a testament to our seamless collaboration with Outside Lands. Yet, the heartbeat of our mission still quickens with the quest to craft an even more captivating and immersive experience, pushing the boundaries of what's possible.
One of the key achievements of bluemedia was expediting the production of signage and suggesting local storage options to optimize the budget. By taking these actions, bluemedia has played a crucial role in guaranteeing an enhanced experience for festival attendees.
Our Solution
bluemedia: Where Solutions Are Composed, Not Just Found
bluemedia's distinctiveness lies in the consultative approach, far from being mere order-takers. We deeply engage in elevating the project, proactively identifying solutions. Transitioning from storing collateral in cumbersome semis to streamlined local storage was a game-changer. It bestowed us with greater control and efficiency, saving valuable resources in the process.
Our most gratifying achievement? In addition to offering top-notch storage solutions, we played a crucial part in guaranteeing the seamless execution of their event. We did not just optimize budgets, we orchestrated a more controlled, efficient, and cost-effective approach, ensuring an enchanting experience for all.
Project Testimonial
"I've had the pleasure of working with Harlan and the bluemedia team on Outside Lands and othe festival projects since 2017. Their easy-going nature in the face of our often ridiculous requests, coupled with their attention to detail and sterling work, makes them an ideal partner. From our vibrant stage scrims to custom fabrication, bluemedia are a wonderful, engaged and excited partner in creation. We look forward to many more projects to come."
William Irons
Owner - Iron Bloom Creative Production; Dir. of Creative - Outside Lands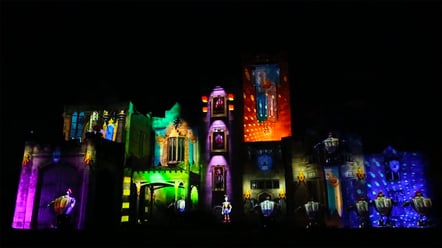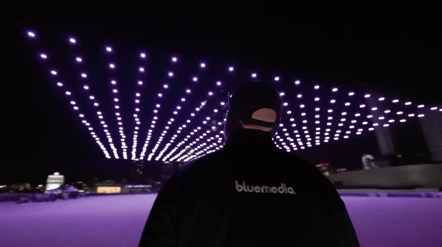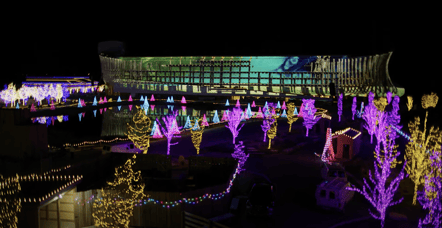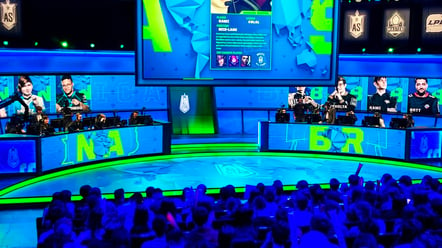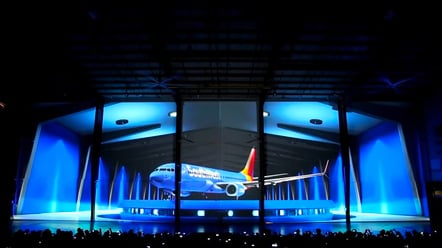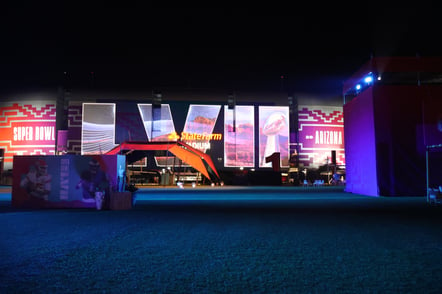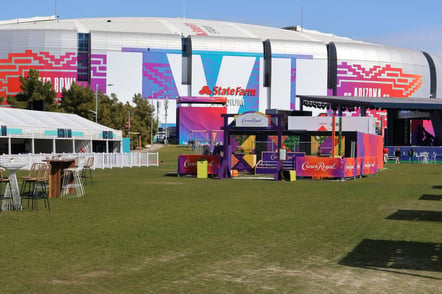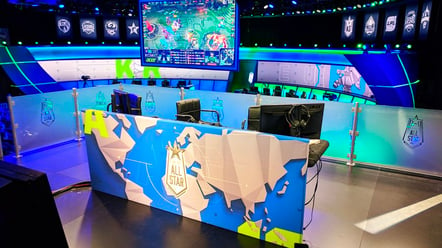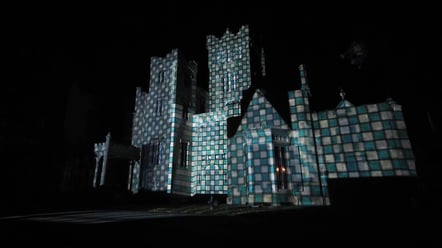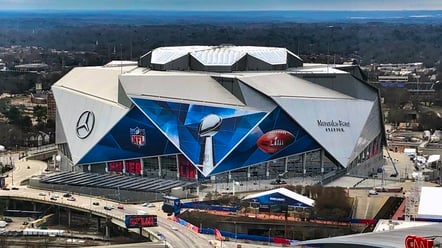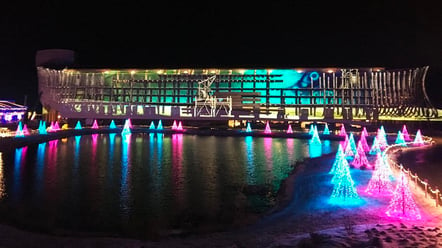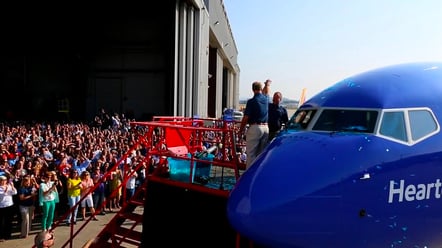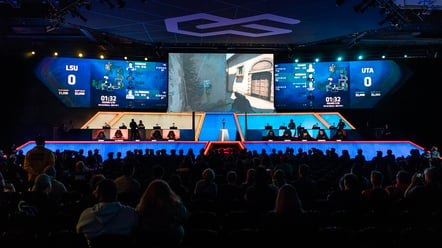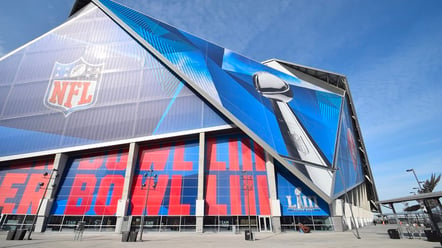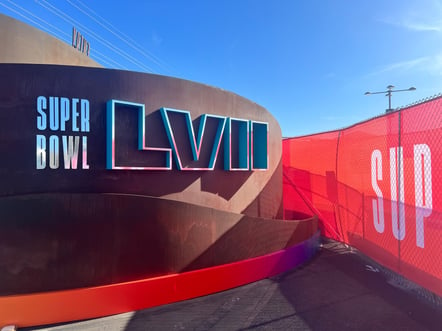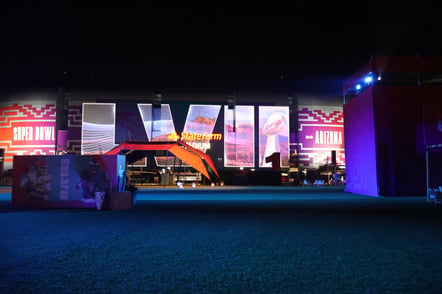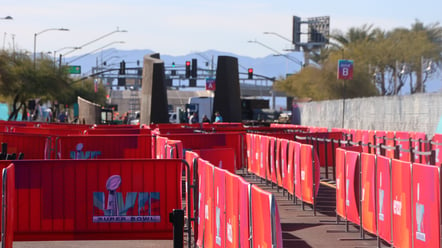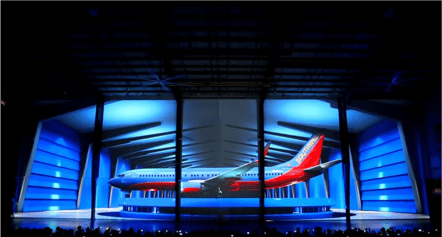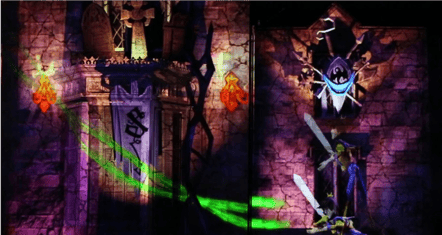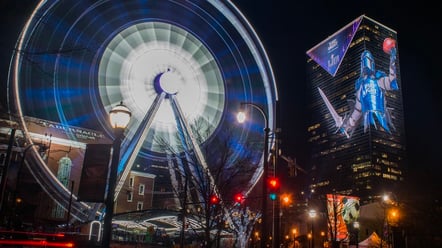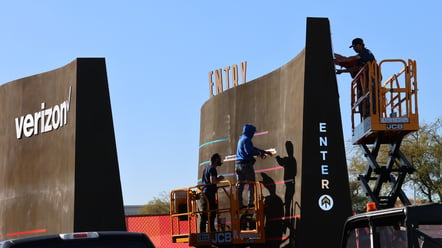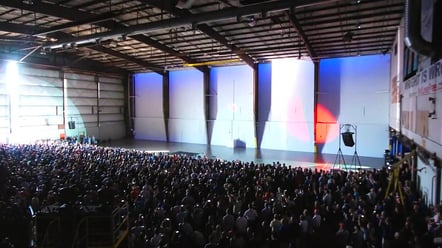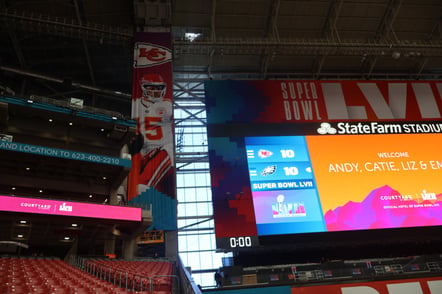 We Are Brand Activators
Every brand has a story. We transform them into an impactful and captivating reality. Our passion for creativity and innovation drives us to execute remarkable immersive environments and activations that leave a lasting impression.
Let's bring your idea to a Reality
We combine our wealth of experience with your brilliant idea to craft something truly unforgettable.