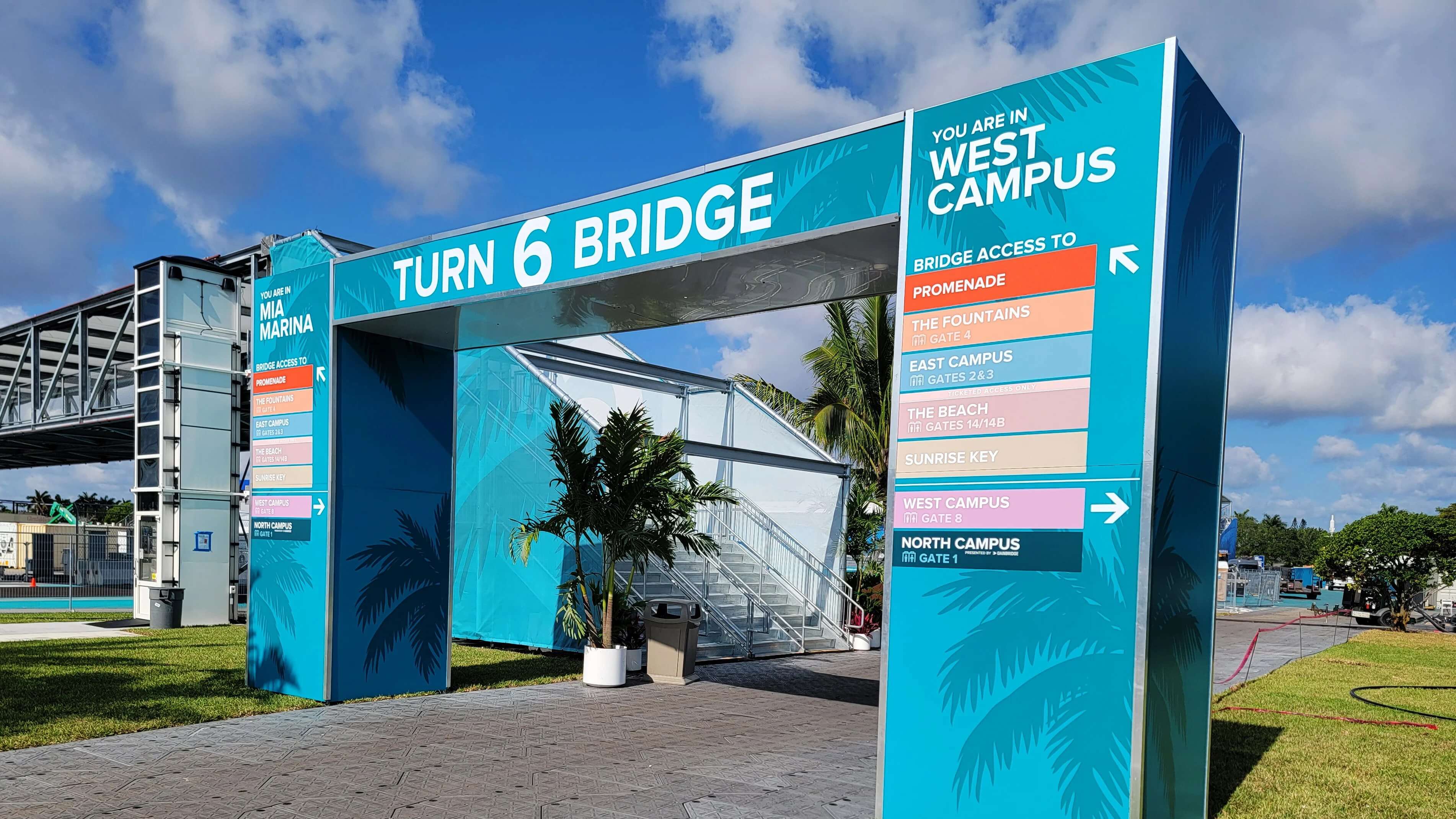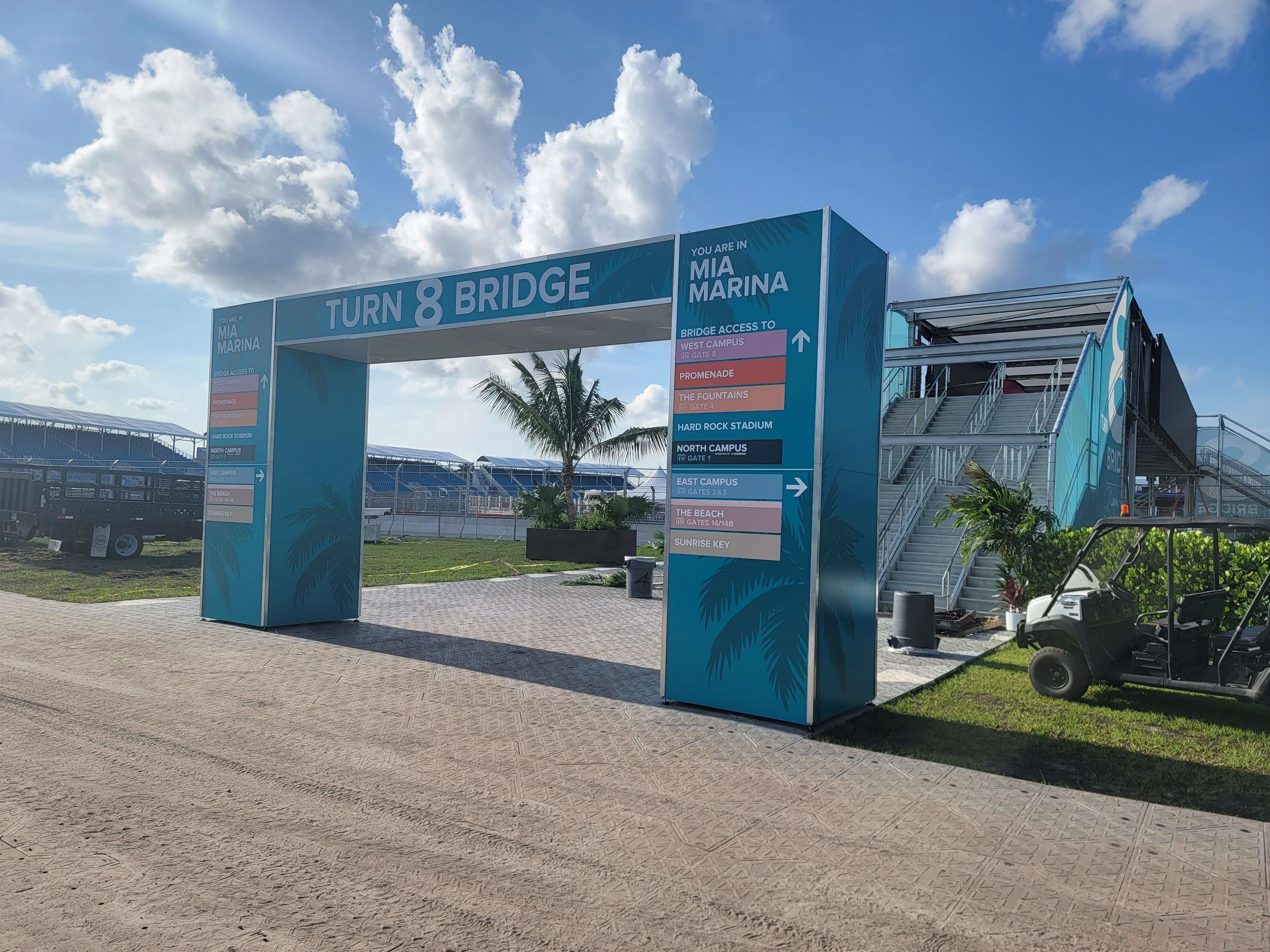 Protecting Formula 1 Legacy Amidst Flood and Lightning Storm
Driving Success in Year 1 and Accelerating to Victory in Year 2
In the world of high-octane sports events, Formula 1 Miami is nothing short of legendary. And when it comes to elevating the spectator experience to a whole new level, bluemedia takes the driver's seat. Here's the story of how bluemedia became an integral part of the Formula 1 Miami event, pushing boundaries and setting new standards year after year.
We've meticulously crafted over 3,500 artwork files, expertly producing and installing 10,000+ unique pieces, setting a standard of unmatched dedication to detail and scale.
Impressive production scope that included wayfinding, fence mesh, maps, exterior bridge design, and more, bluemedia left no stone unturned.
the challenge
Navigating Storms and Unprecedented Challenges
Every grand occasion comes with its own set of challenges. In this case, the challenge was monumental, as nature had its own agenda. Just days before Formula 1 Miami, a colossal flood and relentless lightning storm struck on April 12, throwing a curveball that tested our resolve.
We grappled with a challenging decision: how to consistently enhance the event with valuable collateral without overstretching our resources. Our success in finding the right equilibrium stemmed from maintaining open communication and unwavering focus.
Our Solution
Racing Towards the Future
We are fortunate to have developed a ground-breaking traffic control system driven by data, allowing us to conquer this immense challenge. The system's dynamic dashboard provides a clear overview of the remaining work, enabling us to plan more efficiently. Thanks to our cutting-edge systems, we effortlessly sailed through the storm while maintaining our exceptional level of organization.
This amazing technology has revolutionized the way we serve our clients and consistently enhance our services.
Project Testimonial
One of our most cherished moments occurs when, just moments before or after the race starts, a client's voice breaks through the radio chatter with words that resonate deeply: "Great job, bluemedia. We are ready for the race."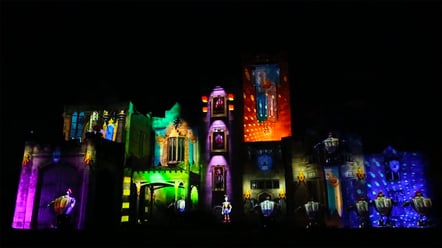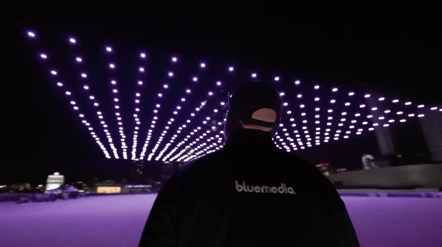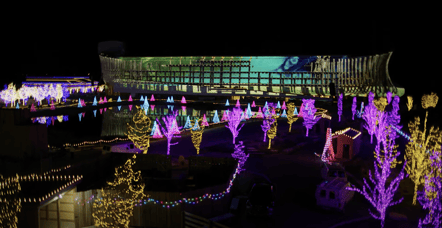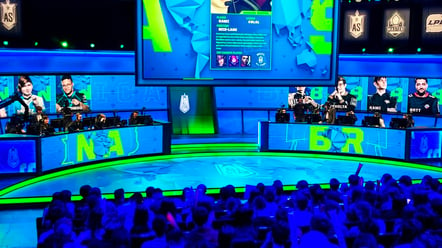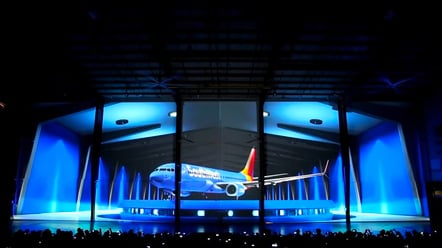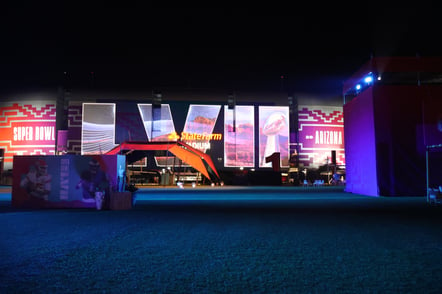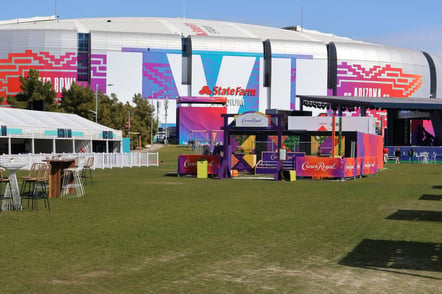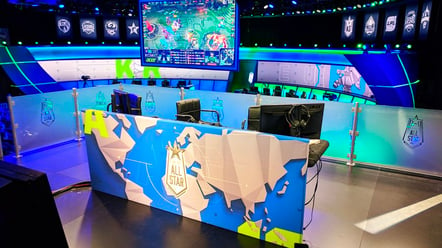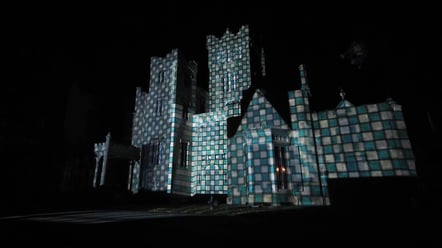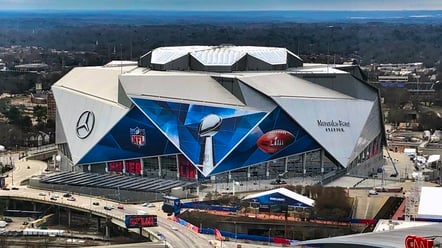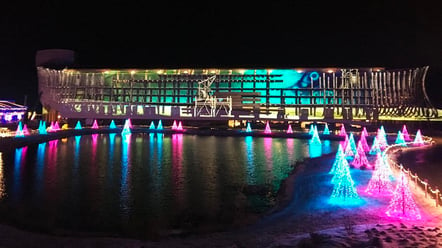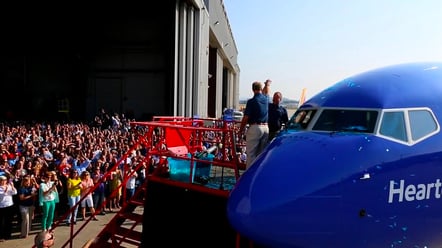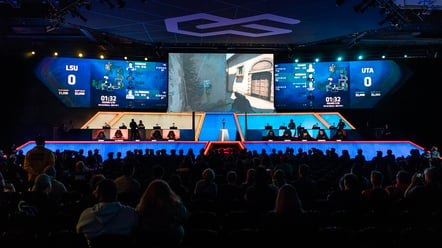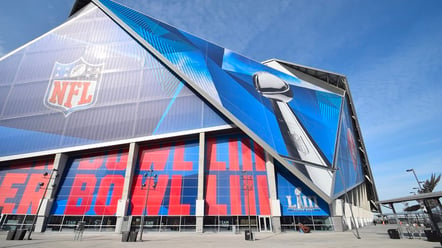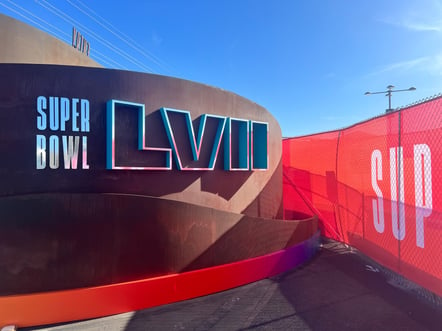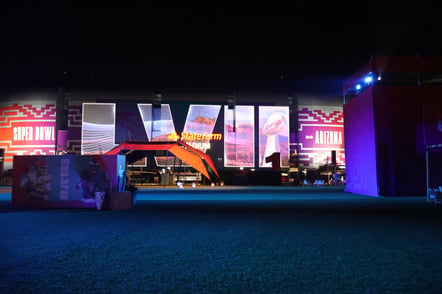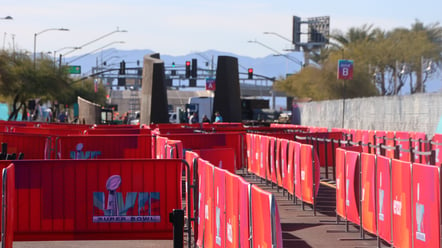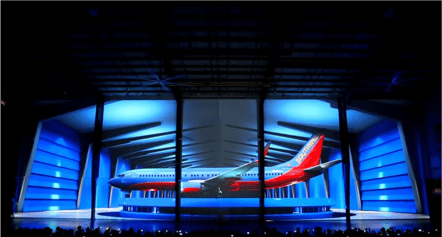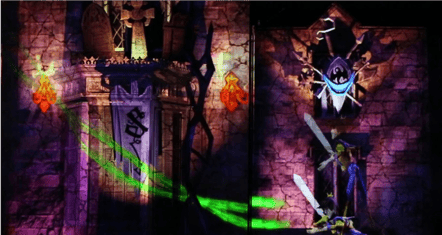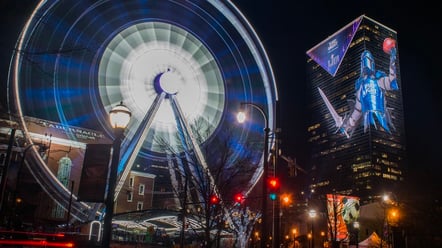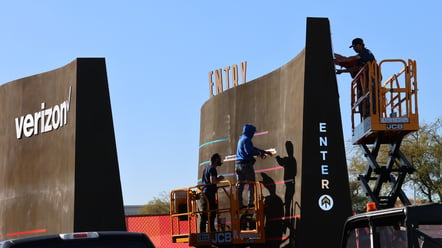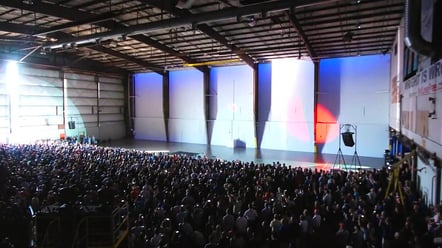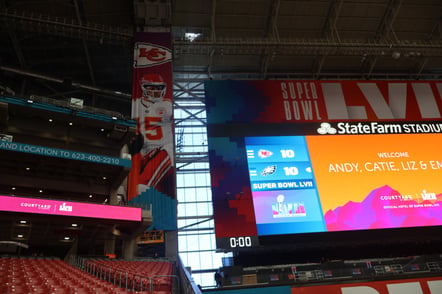 We Are Brand Activators
Every brand has a story. We transform them into an impactful and captivating reality. Our passion for creativity and innovation drives us to execute remarkable immersive environments and activations that leave a lasting impression.
Let's bring your idea to a Reality
We combine our wealth of experience with your brilliant idea to craft something truly unforgettable.