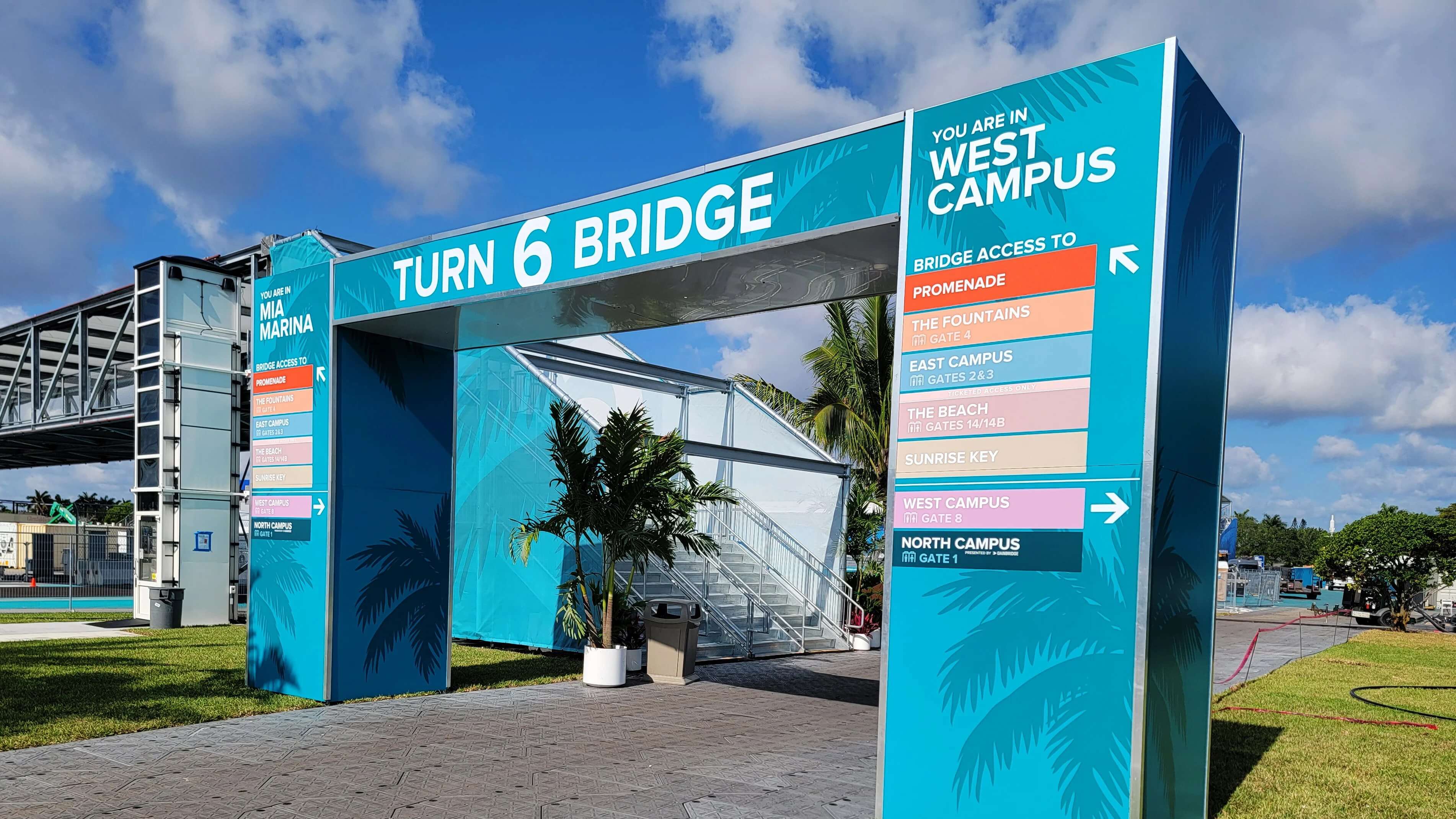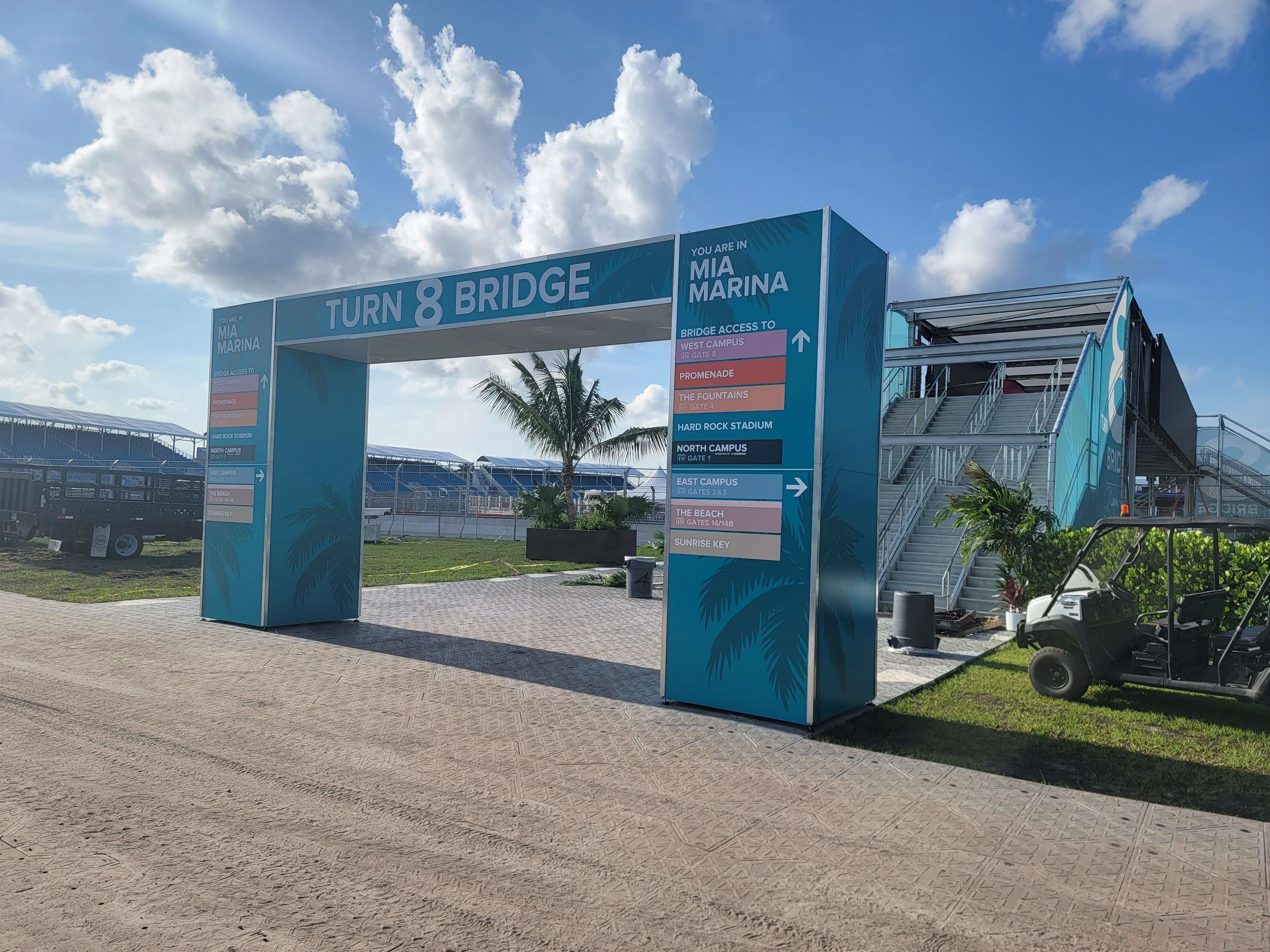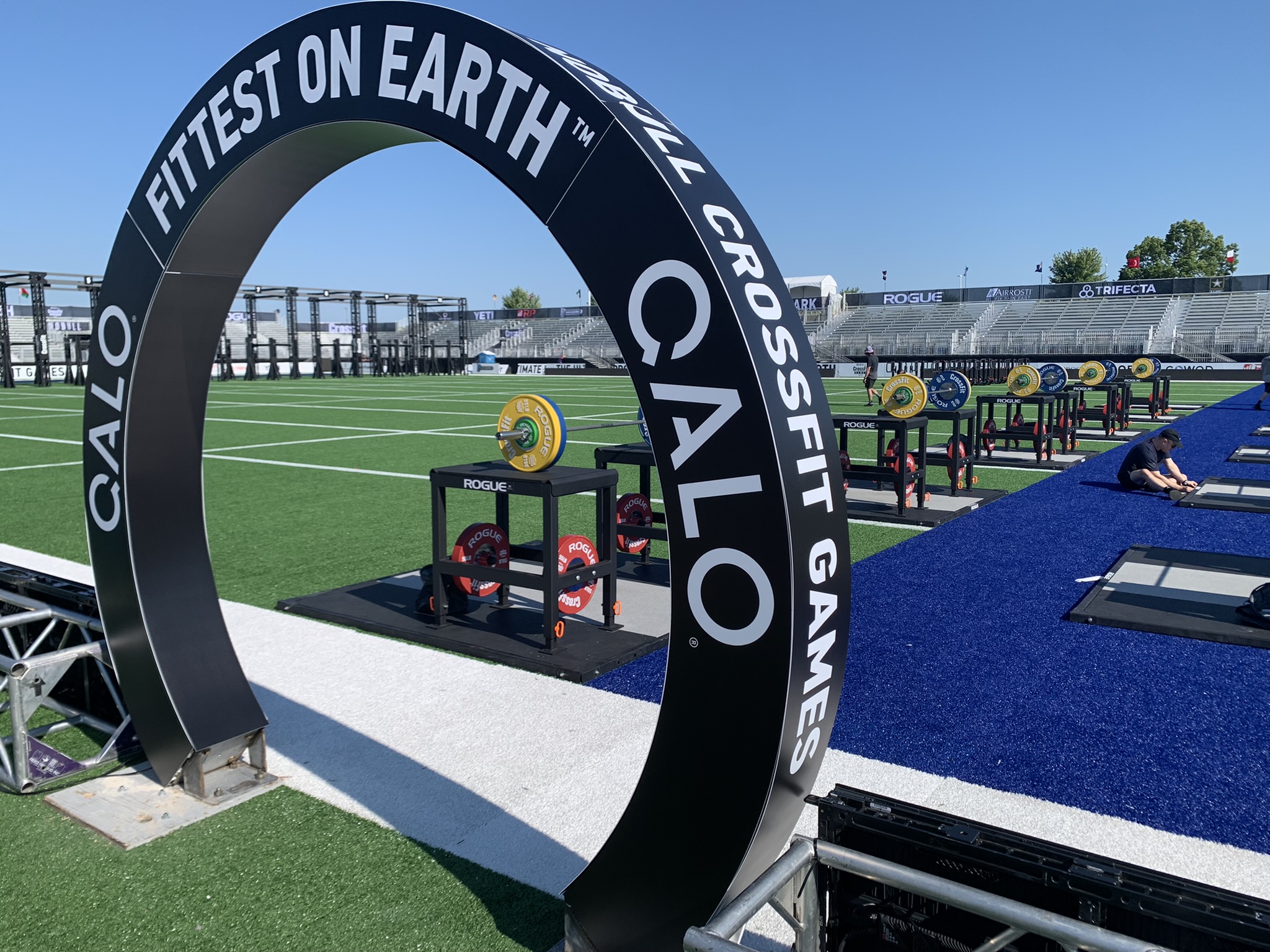 From Dumbbells to Global Thrills: Our Evolutionary Journey with CrossFit Games 2023
Our Evolutionary Odyssey
Having been deeply rooted in this journey of CrossFit since 2014, our role in the CrossFit Games 2023, which was primarily operational, shifted to create a branding opportunity, making the Games an immersive experience. We had defined parameters, a consistent venue, and a familiar client. Over the years, we witnessed the Games grow in stature, attracting sponsors and captivating television audiences.
The massive 22-foot diameter globe from the 2018 event was proudly rebranded with CrossFit's vibrant colors, declaring "Fittest On Earth."
Exciting challenge of shifting venues for future events- A fun challenge making Crossfit 2023 exciting.
the challenge
Where Challenges Became Our Playground and Creativity Was Our Best Friend
CrossFit's decision to shift venues for future events has presented us with an exciting challenge - how can we not only establish a remarkable presence, but also ensure that it is economically positioned for undeniable success in the present year and for the foreseeable future?
A prime example was the massive 22-foot diameter globe from the 2018 event, we took the iconic globe on the fairgrounds and retrofitted it with CrossFit's vibrant colors, proudly declaring "Fittest On Earth." We had to transform this symbol into a representation of CrossFit's brand using the signature blue and grey colors. Maintaining the event's identity while adapting to economically sound strategies demanded creativity and resourcefulness.
The rebranding of the iconic globe which was a creative yet impactful move turned it into a popular spot for event attendees to capture memories. It was a testament to our ability to rethink, repurpose, and elevate branding opportunities. Our key to success lay in maintaining trust.
Our Solution
Our Reps for Success and Gearing Up for the Next Set
The CrossFit Games 2023 project was an exhilarating journey that exercised our creative boundaries. Despite facing some hiccups along the way, we remained steadfast, earning the unwavering trust of our client in providing exceptional branding possibilities. Our path with CrossFit, starting from local gyms and reaching global stages, truly exemplifies our unwavering dedication to excellence in our industry and longstanding partnerships.
As we push forward in our evolution and embrace change, we eagerly look forward to future partnerships that enable us to craft captivating experiences for audiences around the globe. The CrossFit Games 2023 will continue to serve as a beacon of our unwavering commitment to turning events into extraordinary memories.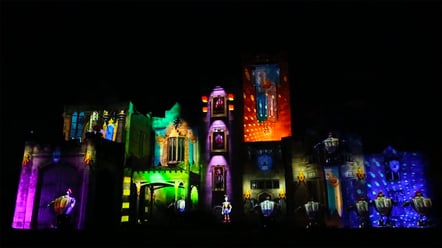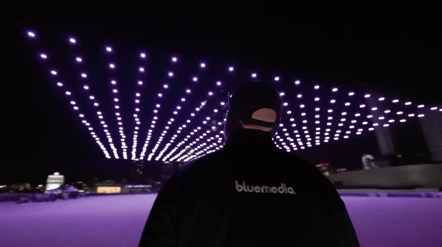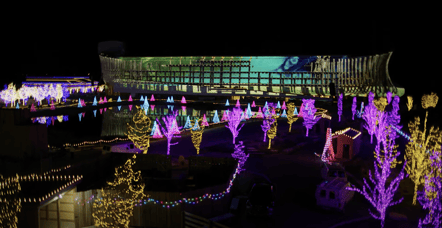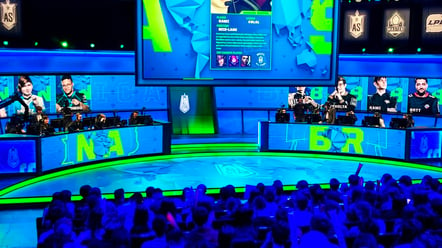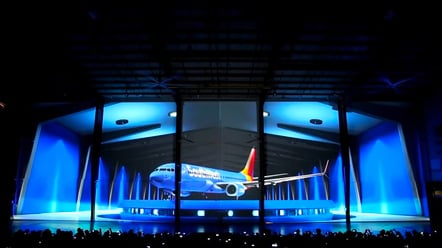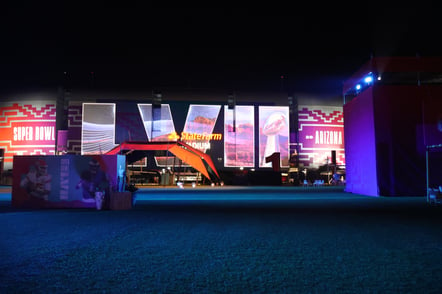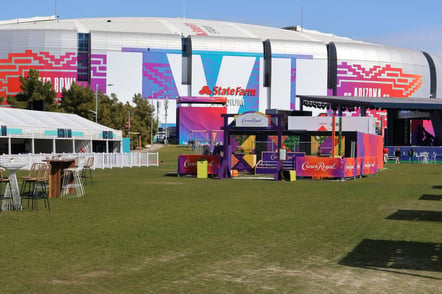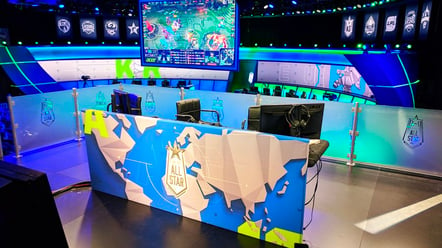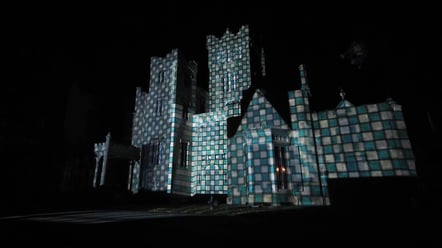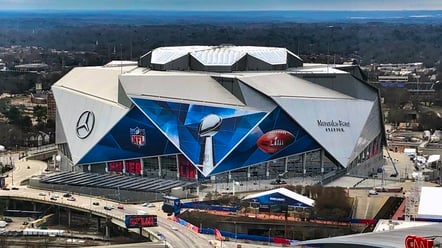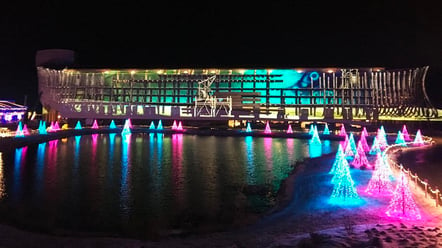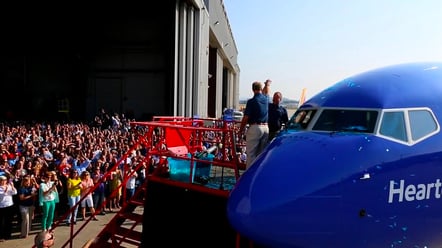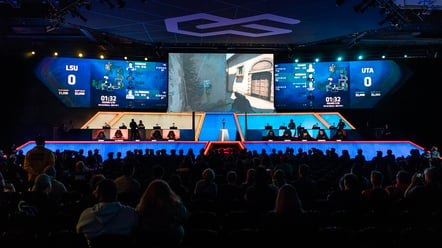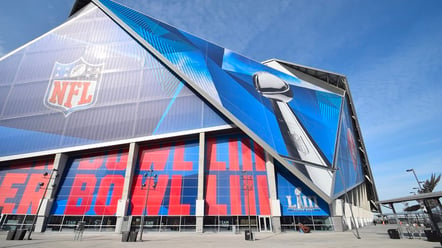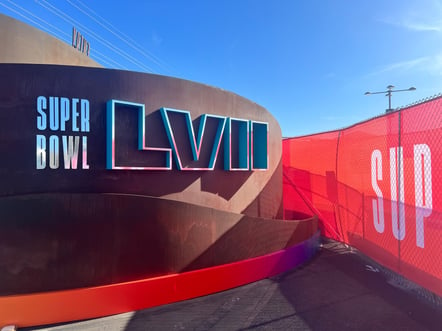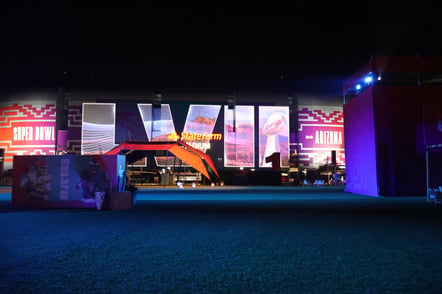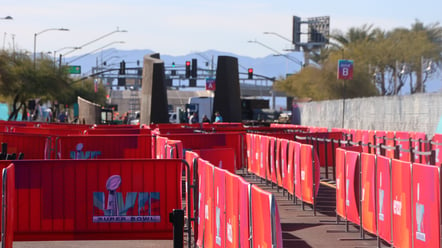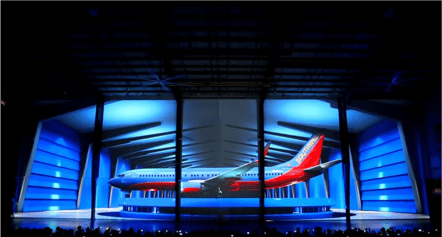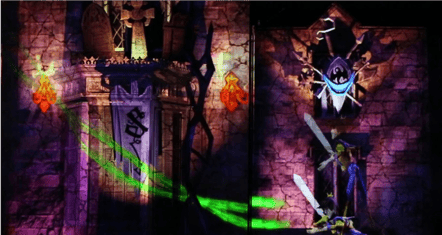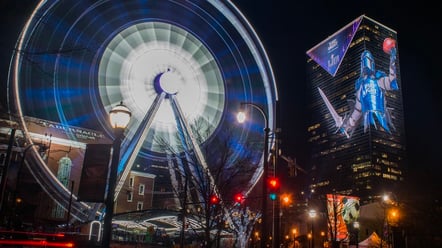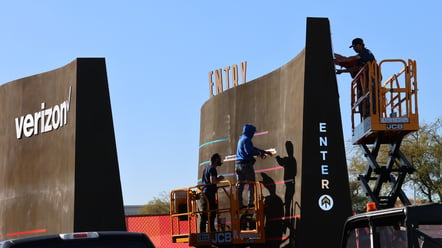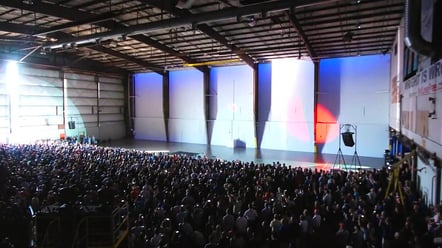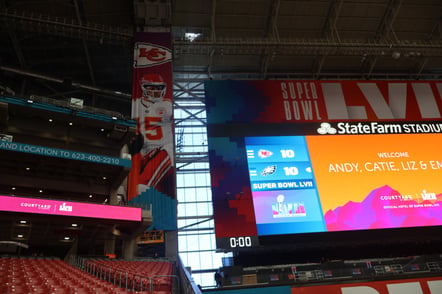 We Are Brand Activators
Every brand has a story. We transform them into an impactful and captivating reality. Our passion for creativity and innovation drives us to execute remarkable immersive environments and activations that leave a lasting impression.
Let's bring your idea to a Reality
We combine our wealth of experience with your brilliant idea to craft something truly unforgettable.