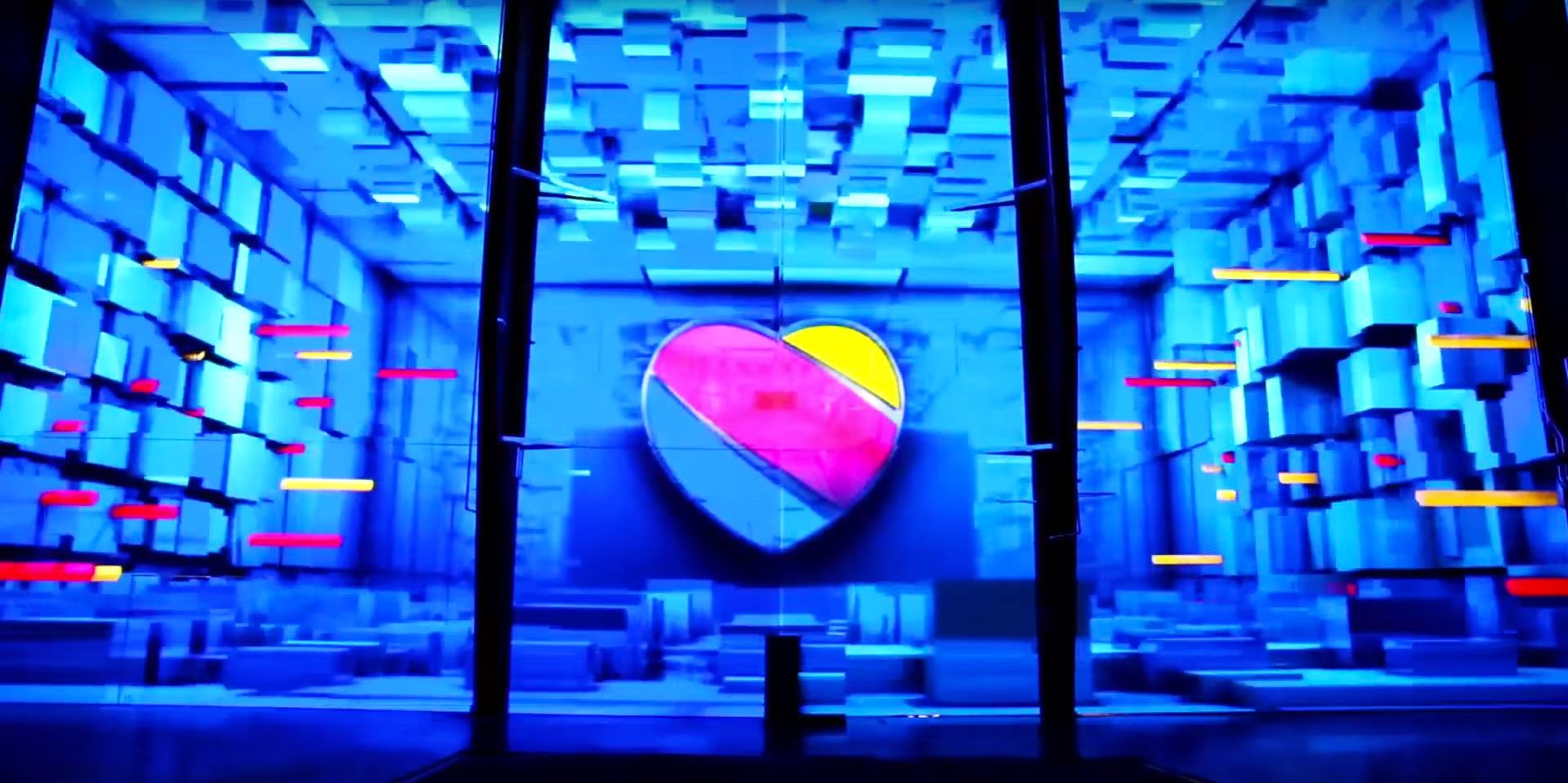 Southwest Airlines' Immeresive Rebrand Launch: Turning an Airplane Hangar into an Event Wonderland
Behind-the-scenes journey of bluemedia's remarkable collaboration with Southwest Airlines, turning an airplane hangar into an epic event venue.
Southwest Airlines' Immersive Rebrand Launch: Turning an Airplane Hangar into an Event Wonderland
The Quiet Buildup to an Epic Show
Before joining bluemedia, our team's visionary leader, Paul, was engaged directly with Southwest's ad agency for this covert rebrand launch. The challenge at hand was to execute a highly secretive project that involved projection mapping technology, an airplane hangar, and a 4D experience like no other. The initial idea was to project onto the plane itself, but the time and logistical constraints were daunting. Paul, with his expertise, surveyed the Southwest facilities and discovered the perfect location – an airplane hangar. And so, the journey began.
bluemedia's involvement extended far beyond just projection mapping; we were tasked with visual production, creative direction, on-site activation, and managing the event's intricate details.
The project took 90 days of meticulous visual production , three days of hangar setup, and two intense nights to become show-ready.
the challenge
Turning an Airplane Hangar into an Event Wonderland
The challenges that surfaced during this project were as ambitious as the rebrand itself. Converting an operational airplane hangar into an event venue without disrupting Southwest's day-to-day operations was a logistical puzzle.
Given a deadline of 60 days, our team had to collaborate with multiple vendors, deploy installations, and ensure a seamless transformation within a tight timeframe. Balancing creativity and efficiency while managing the creation of visually captivating content posed an equal challenge. The stakes were high as we aimed to deliver an unforgettable 4D experience while maintaining the utmost secrecy surrounding the project.
Our Solution
Elevating a Rebrand through Collaboration
bluemedia's involvement in Southwest Airlines' secretive rebrand launch was a resounding success. Our approach was straightforward yet effective: we used our projection mapping expertise and technique to create captivating visuals and relocated the event to the hangar, saving costs and avoiding any aircraft disruptions.
Our team worked closely with Southwest's creative agency to craft a memorable 4D experience. We handled everything from visual interpretation and production to technical setup, ensuring every detail contributed to the event's success. Our commitment to excellence extended to careful on-site preparation, making sure everything was ready for the big night in just two days.
Reflecting on this extraordinary journey, we are filled with immense joy as we recall the indescribable moment when the audience's faces illuminated with awe and wonder. It was truly a mesmerising experience as they witnessed the awe-inspiring 4D metamorphosis of the airplane hangar.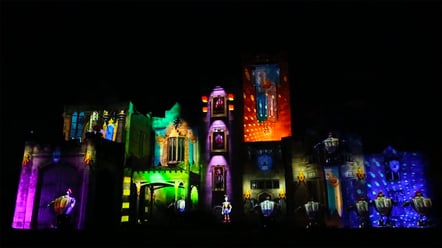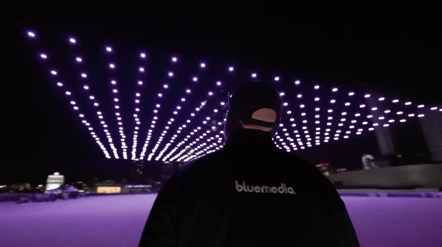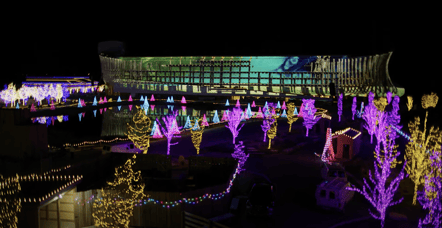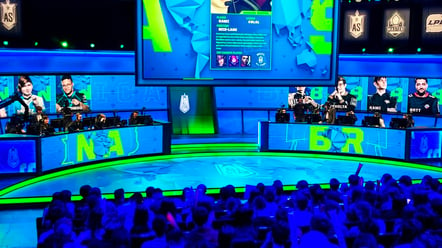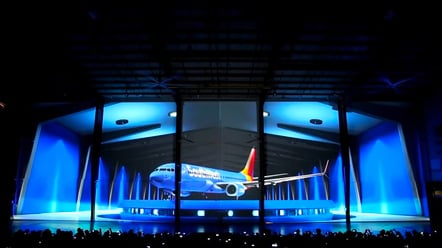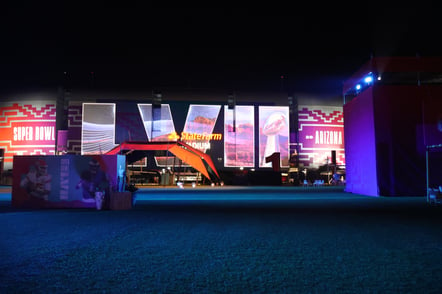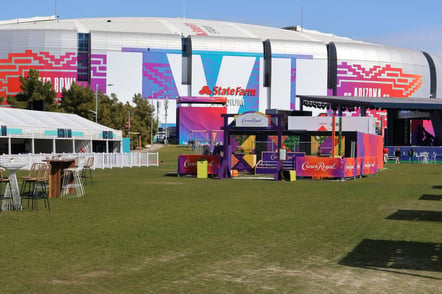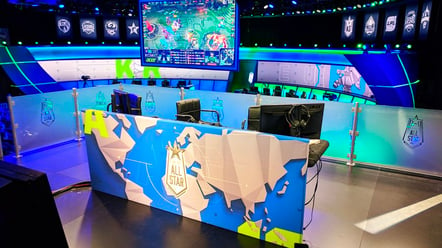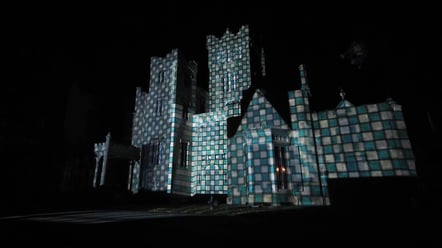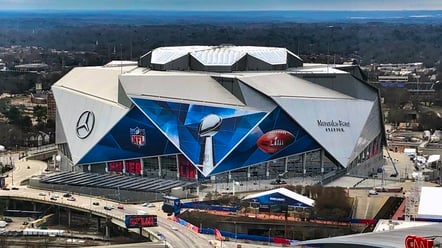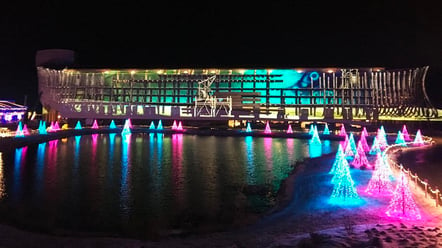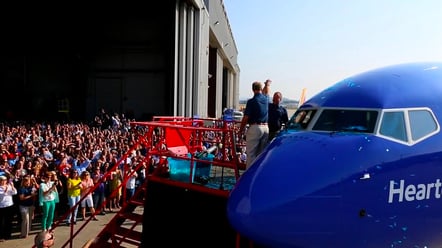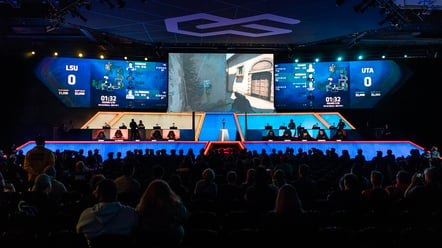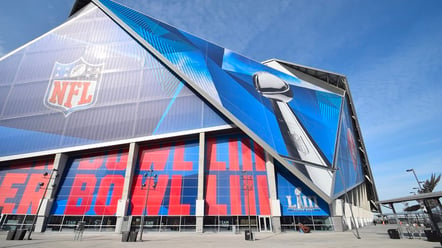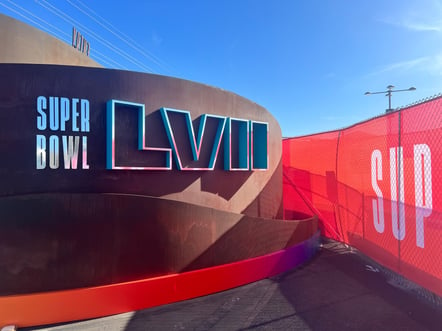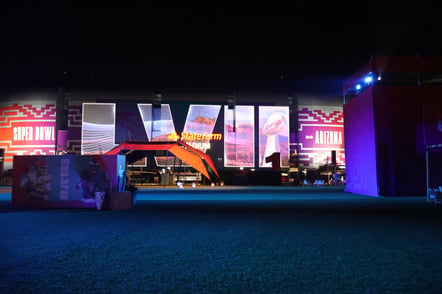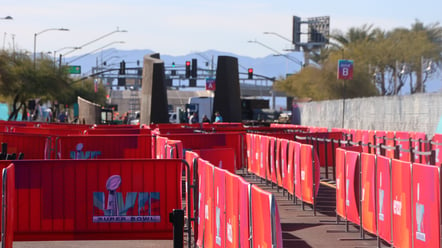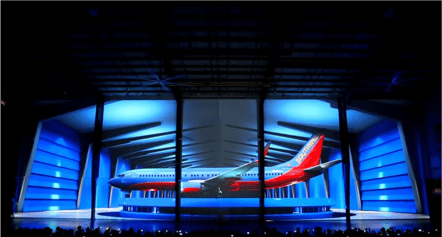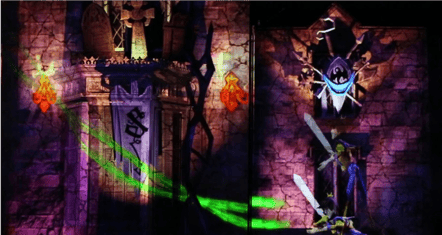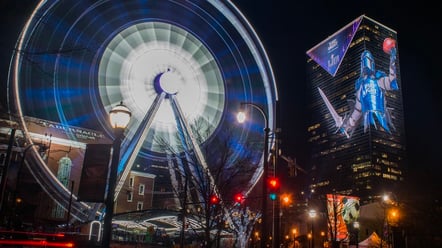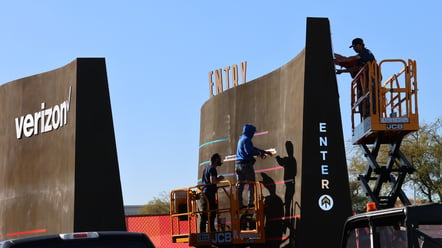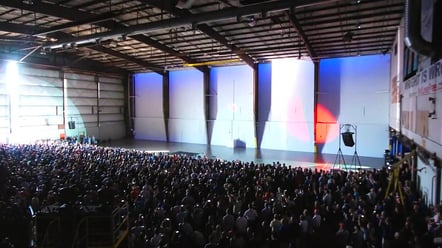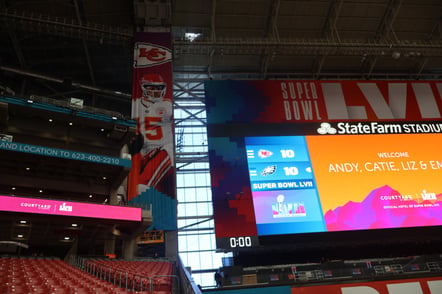 We Are Brand Activators
Every brand has a story. We transform them into an impactful and captivating reality. Our passion for creativity and innovation drives us to execute remarkable immersive environments and activations that leave a lasting impression.
Let's bring your idea to a Reality
We combine our wealth of experience with your brilliant idea to craft something truly unforgettable.