James Baldwin Wrap: Spectacular 9-storey mural of the author/activist in Downtown Phoenix
At bluemedia, we believe in the power of art to inspire, to challenge, and to change. The James Baldwin Mural Project was not just another project for us, it was an opportunity to make a lasting statement during a pivotal moment in history. It was a remarkable feat of turning a blank canvas into a powerful symbol of hope and empowerment in the heart of Phoenix's Roosevelt Arts District.
We managed to stay below budget while exceeding our client's expectations. The mural received extensive local press coverage, highlighting its significance in the community.
Installed, enlarging Antoinette Cauley's 5-foot painting to a more than 100-foot decal attached to the windows of the Ten-O-One building, is still proudly displayed.
the challenge
The Ten-O-One Building Mural

Jason Harvey, co-owner of the Ten-O-One building reached out to bluemedia with a unique request. He wanted us to transform the side of his building into a nine-story mural celebrating the life and legacy of James Baldwin. Creating a mural of this scale posed numerous challenges. First and foremost, we had to grapple with the logistics of taking an actual painting and translating it onto the building's facade.

The intricate details of Antoinette Cauley's artwork required meticulous precision.
Timing was another significant hurdle. We were operating in the midst of a historical movement, and the mural's completion date in August 2020 had to be met to preserve its impact and reverence.
Our Solution
Turning Vision into Reality

The James Baldwin Mural Project was a departure from our usual work with brands. It represented a powerful statement of empowerment and change. We are proud to have been a part of this transformative project and are committed to creating meaningful work.

We employed cutting-edge printing technology to ensure every nuance of Antoinette Cauley's artwork was faithfully replicated on the building's surface. Timing was of the essence, and we executed the project flawlessly to meet the August deadline.
One of our key differentiators was our commitment to the project's deeper message. We recognized that James Baldwin's life and work were multi-faceted and impactful. We aimed to spark curiosity and encourage people to learn more about this influential figure.

The James Baldwin mural project stands as a testament to our dedication to turning vision into reality.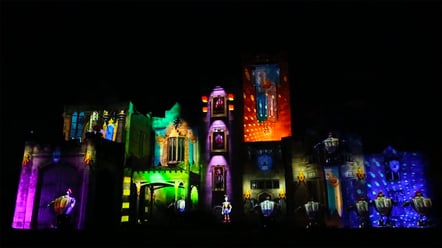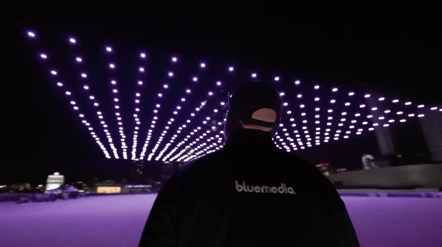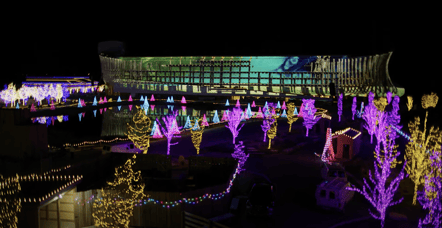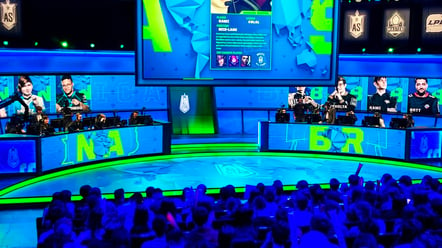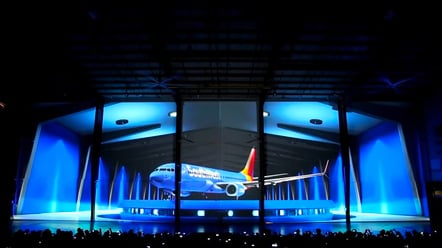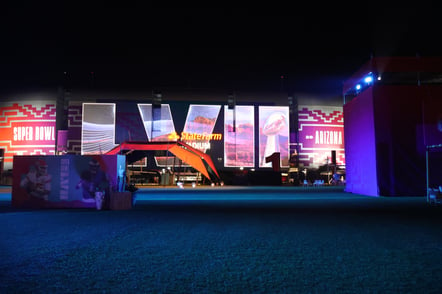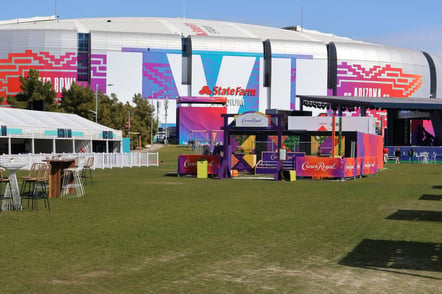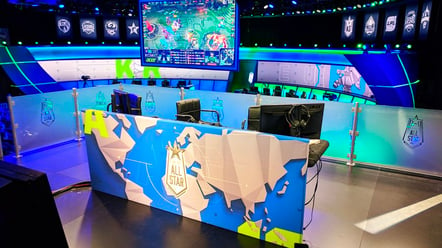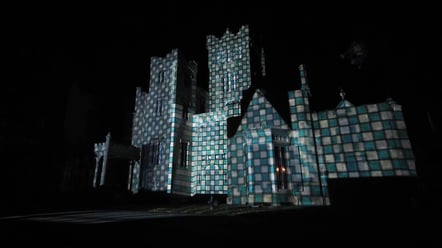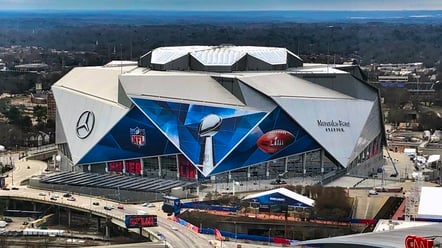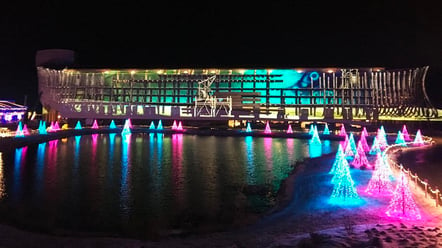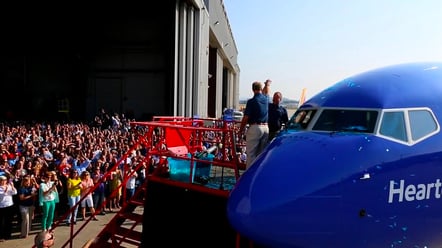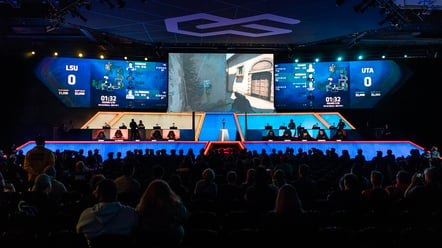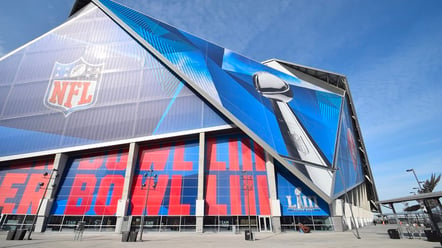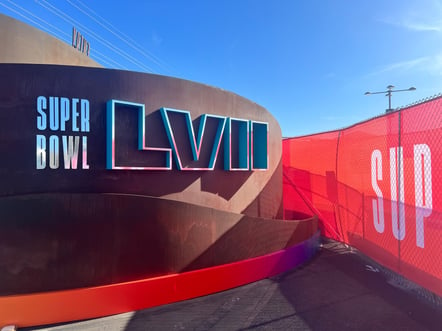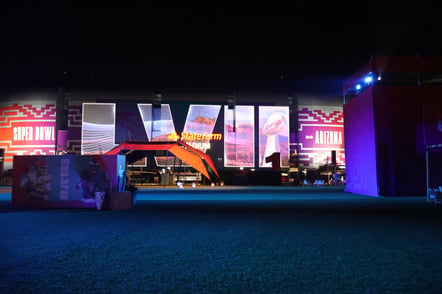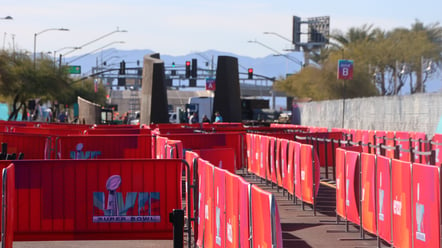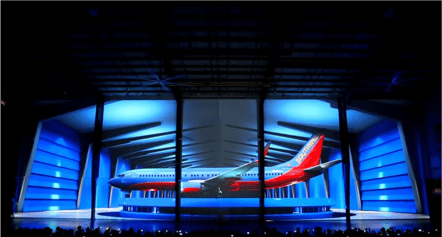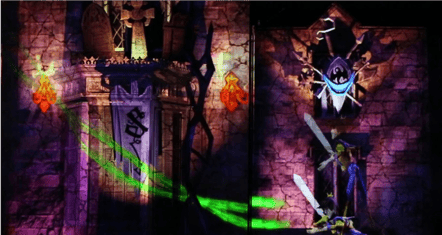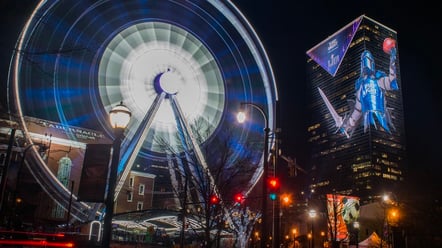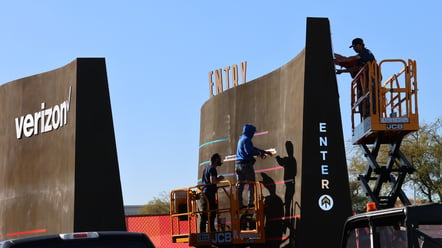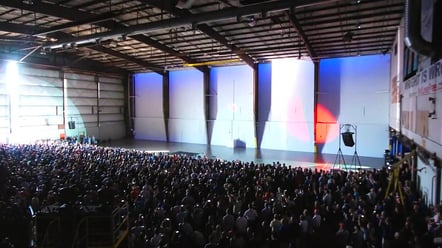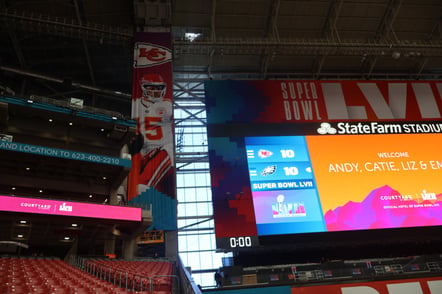 We Are Brand Activators
Every brand has a story. We transform them into an impactful and captivating reality. Our passion for creativity and innovation drives us to execute remarkable immersive environments and activations that leave a lasting impression.
Let's bring your idea to a Reality
We combine our wealth of experience with your brilliant idea to craft something truly unforgettable.