Drones Light Up the Sky: LA's Eco-Friendly 4th of July Revolution
500 Drones Unite to Create a Dazzling Visual Masterpiece

Visualize a warm summer's night in Los Angeles, where a massive crowd of approximately 20,000 people eagerly fill the streets. It's 2022 and the first year that bluemedia got the opportunity to rewrite the script for Fourth of July celebrations. What unfolded was a remarkable drone show, powered by an impressive lineup of 500 drones. The event was monumental, and it's a story we're thrilled to share with you.

bluemedia's journey to the Fourth of July Drone Show began when their stunning drone performance at SuperBowl 56 dazzled downtown Los Angeles. Councilwoman Monica Rodriguez was captivated by the show's minimal environmental impact.

This innovation came against the backdrop of Los Angeles not hosting a fireworks display for 15 years due to concerns about forest fires and environmental issues.
Marked a groundbreaking shift from traditional fireworks displays, which Los Angeles had abstained from for 15 years due to environmental concerns.
The event featured a remarkable lineup of 500 synchronized drones, capturing the attention of approximately 20,000 spectators, and serving as a testament to the power of innovative technology and environmental responsibility.
the challenge
The Making of LA's Eco-Friendly 4th of July Spectacular Night

The biggest challenge was to synchronise the drone training, get clearance for the show and organise everything to create a spectacular show for the audience.
For around six months, bluemedia's team was in constant motion, leaving no room for complacency. Back-to-back bi-weekly and monthly meetings with Councilwoman Monica's office became the norm, reflecting our unwavering commitment to bringing this massive event in Los Angeles to life.

The bluemedia team initiated discussions about incorporating a theatrical audio component into the drone show and organizing an on-premise event. Our creative process began with crafting enchanting animations, where every detail was designed to captivate the audience. Next, we delved into the world of sound, creating a soundtrack that would set the tone for the entire show. Every note and melody was chosen with precision to ensure it resonated with our audience, enhancing the overall experience.

Finally, the true magic happened when the drones seamlessly synchronized with the music, creating an unforgettable spectacle that left a lasting impression on everyone who witnessed it.
Our Solution
Monica Rodriguez's Community-Driven Independence Celebration

As the countdown clock ticked away, anticipation filled the air, and then it happened – our clients' faces illuminated in the night sky for the very first time. The reactions were priceless. Councilwoman Monica Rodriguez, her dedicated team, and the wide-eyed children in the audience were all in awe of what they were witnessing. It was a profound personal validation of the relentless efforts the bluemedia team had poured into this event.

But it wasn't just about the drones. It was so much more than that. It was about working alongside the city of LA, breathing life into a Fourth of July celebration that hadn't graced the city for 15 years. It was our way of giving back to the community, of creating an event that would resonate with every heart.
Project Testimonial
I'm excited to present the 2nd Independence Day Drone Light Show Festival. The inaugural event was the first in the City of Los Angeles, with thousands in attendance. I created this community event as a modern way to celebrate Independence Day without the dangers of traditional pyrotechnic fireworks. I look forward to another fun-filled festival with additional surprises for families to enjoy.
Monica Rodriguez
Councilwoman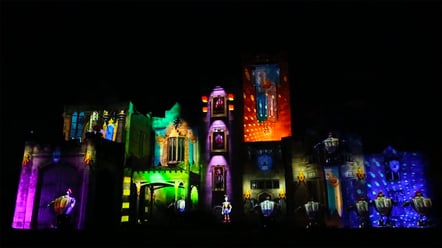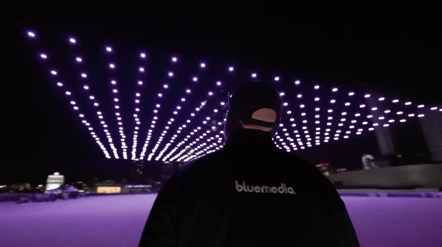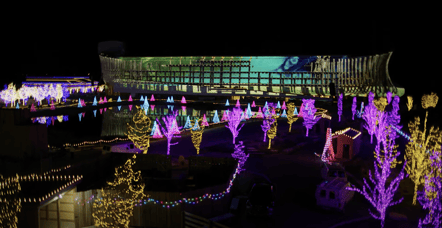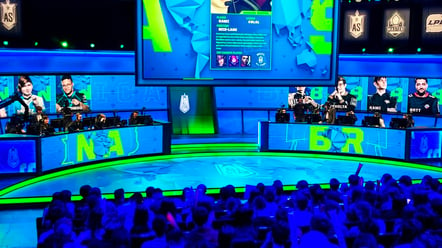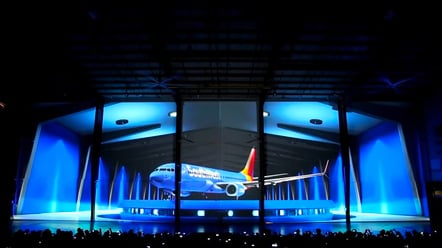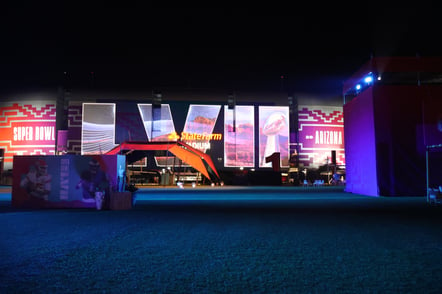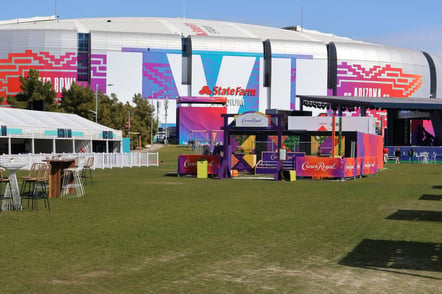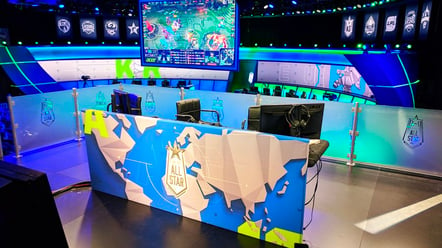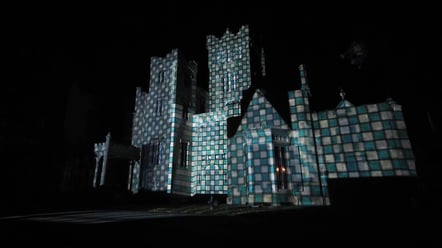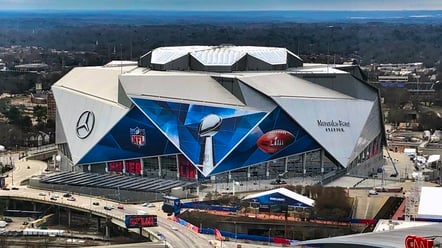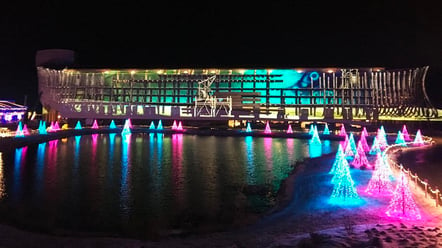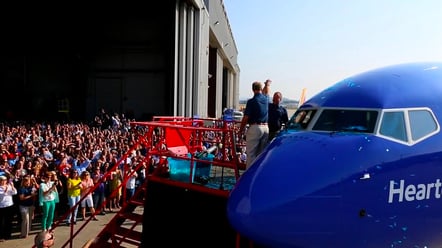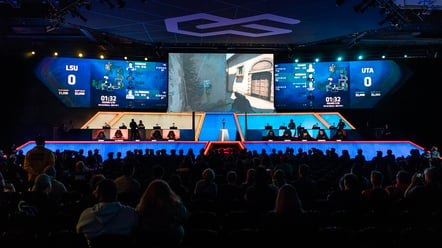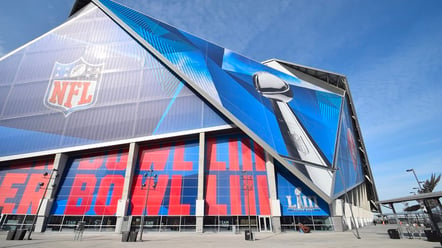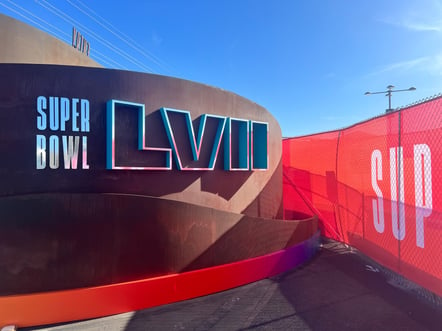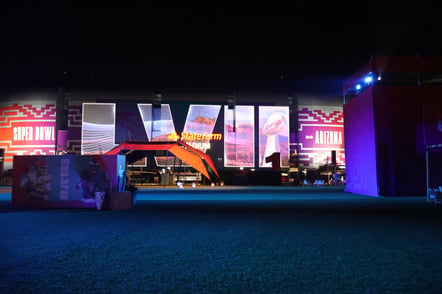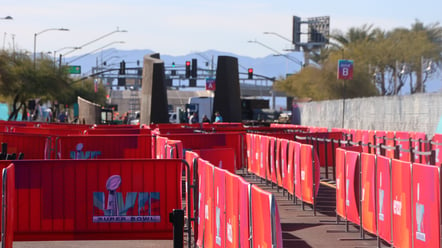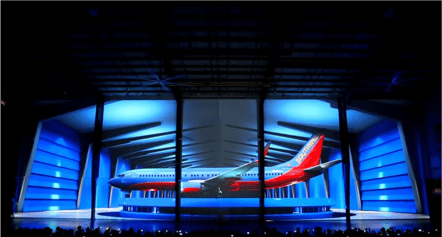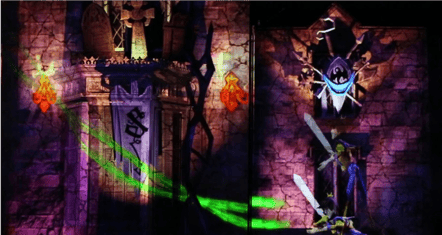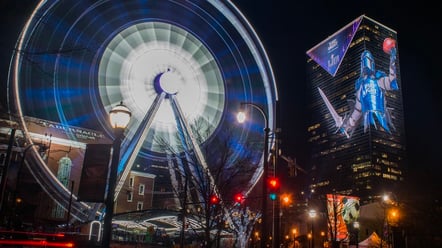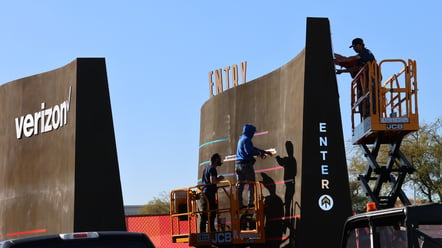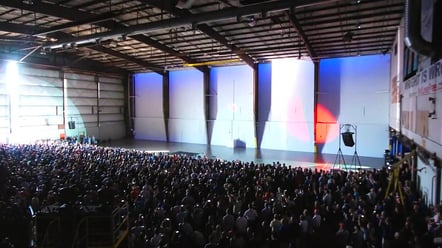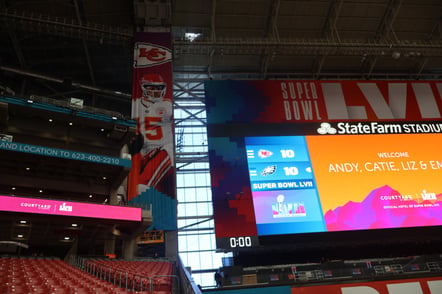 We Are Brand Activators
Every brand has a story. We transform them into an impactful and captivating reality. Our passion for creativity and innovation drives us to execute remarkable immersive environments and activations that leave a lasting impression.
Let's bring your idea to a Reality
We combine our wealth of experience with your brilliant idea to craft something truly unforgettable.