brand activations
Every brand has a story. We transform them into an impactful and captivating reality. We give you a complete turn-key solution. Our passion for creativity and innovation drives us to execute remarkable immersive environments and activations that leave a lasting impression.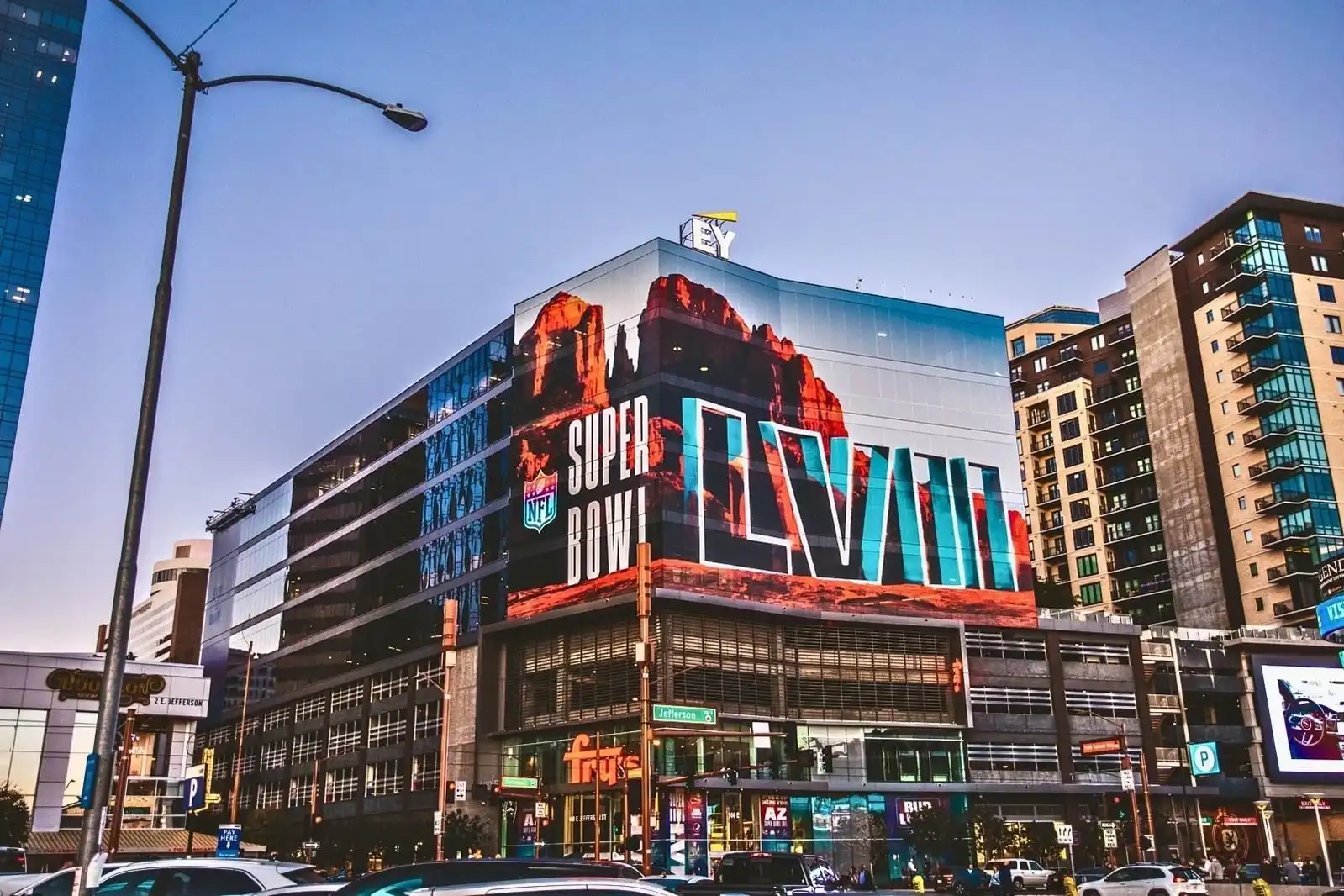 Super Bowl LVII: New...
Super Bowl 57 in Arizona! It's bigger than Ever. Super Bowl 57 was a landmark moment for us at bluemedia, as it marked the 4th time that our home state, Arizona, hosted this prestigious event and marks the 2nd time that bluemedia has the main contract vendor for all graphics in...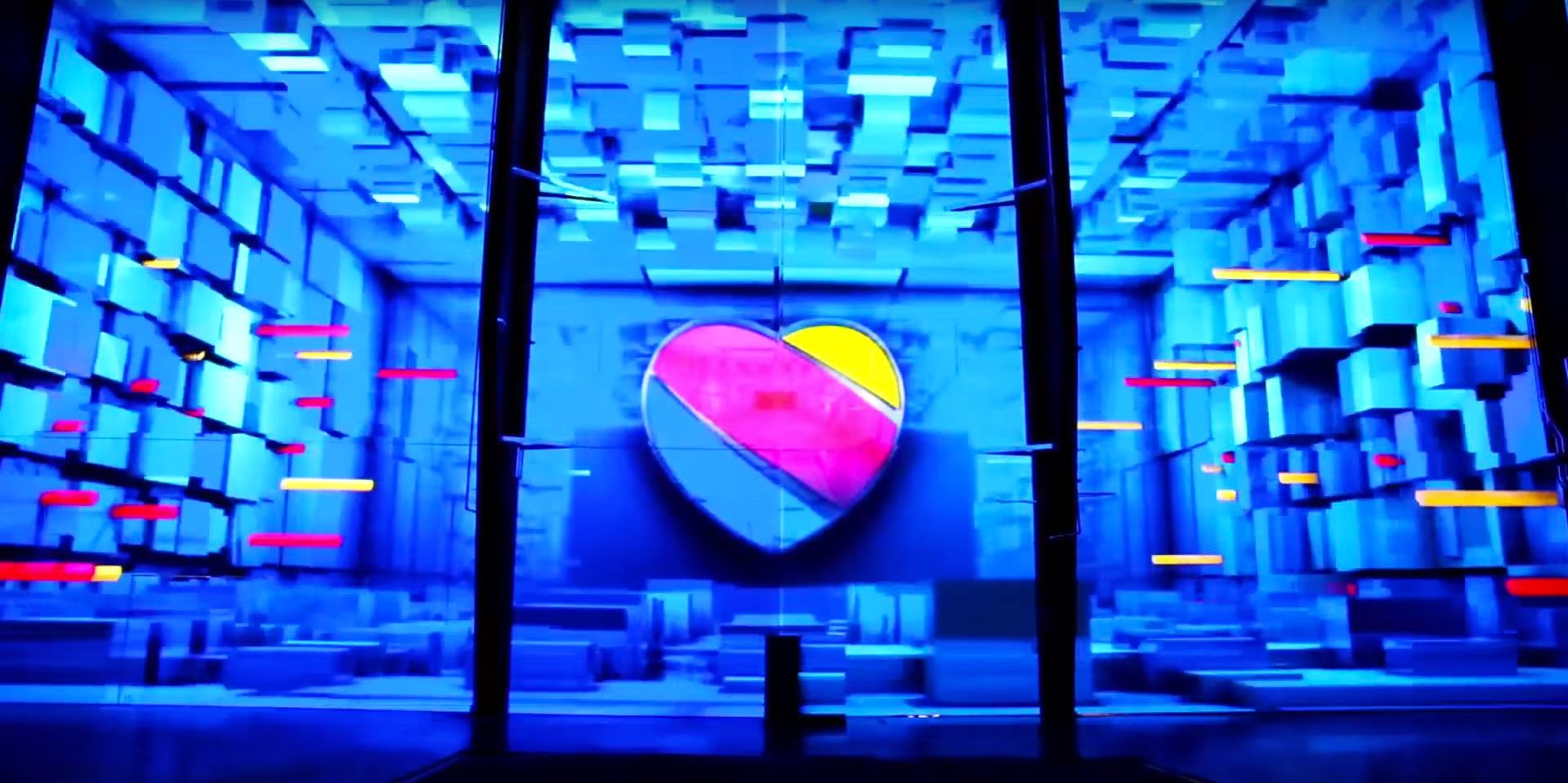 Southwest Airlines'...
Behind-the-scenes journey of bluemedia's remarkable collaboration with Southwest Airlines, turning an airplane hangar into an epic event venue. Southwest Airlines' Immersive Rebrand Launch: Turning an Airplane Hangar into an Event Wonderland The Quiet Buildup to an Epic Show...
Iconic Super Bowl...
Transforming Super Bowl Dreams bluemedia is no stranger to creating extraordinary moments, and one of our standout projects is the collaboration with Marriott for the Super Bowl Marriott Sleepover Suite Contest. In the world of event management, few events are as iconic as the...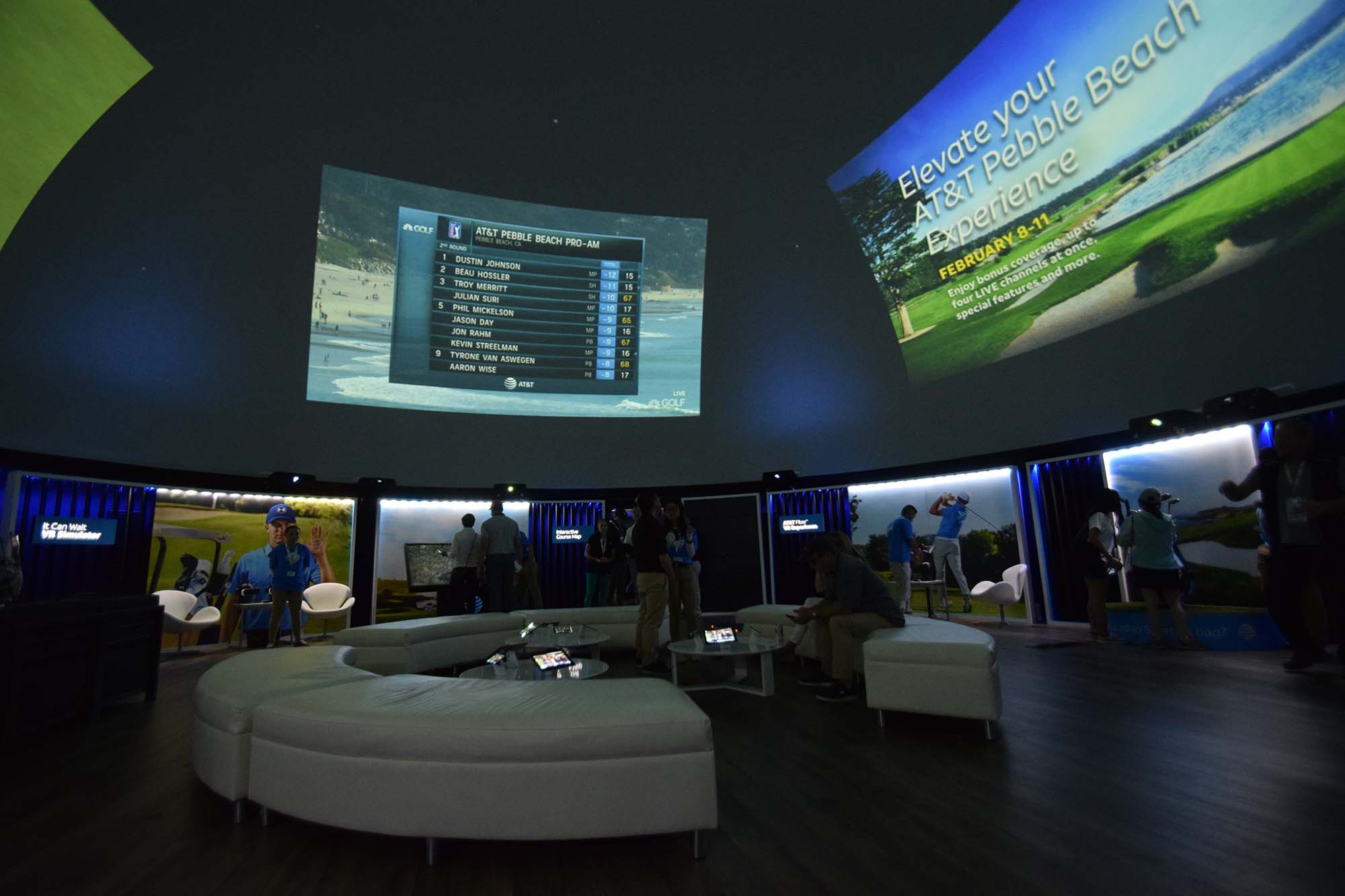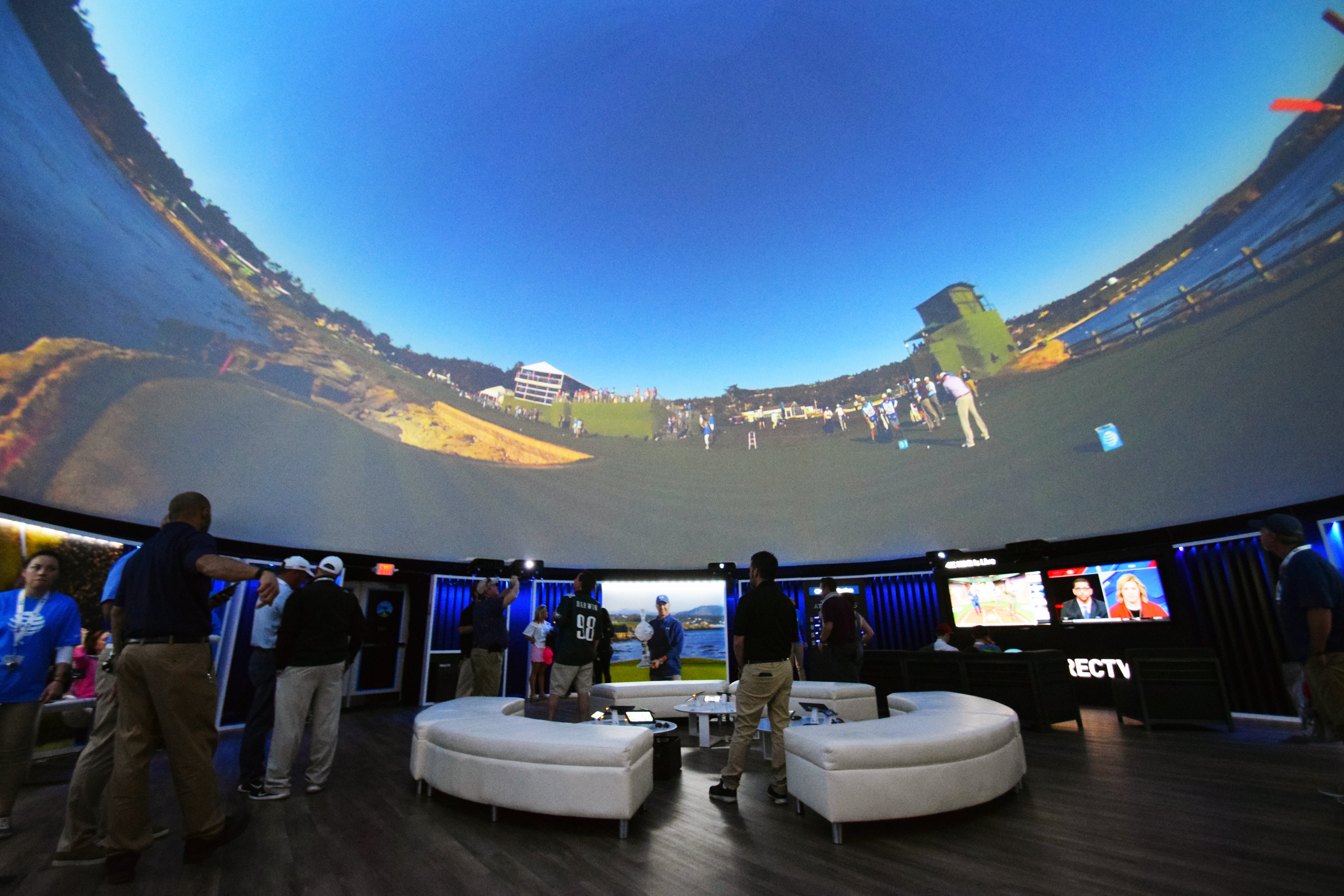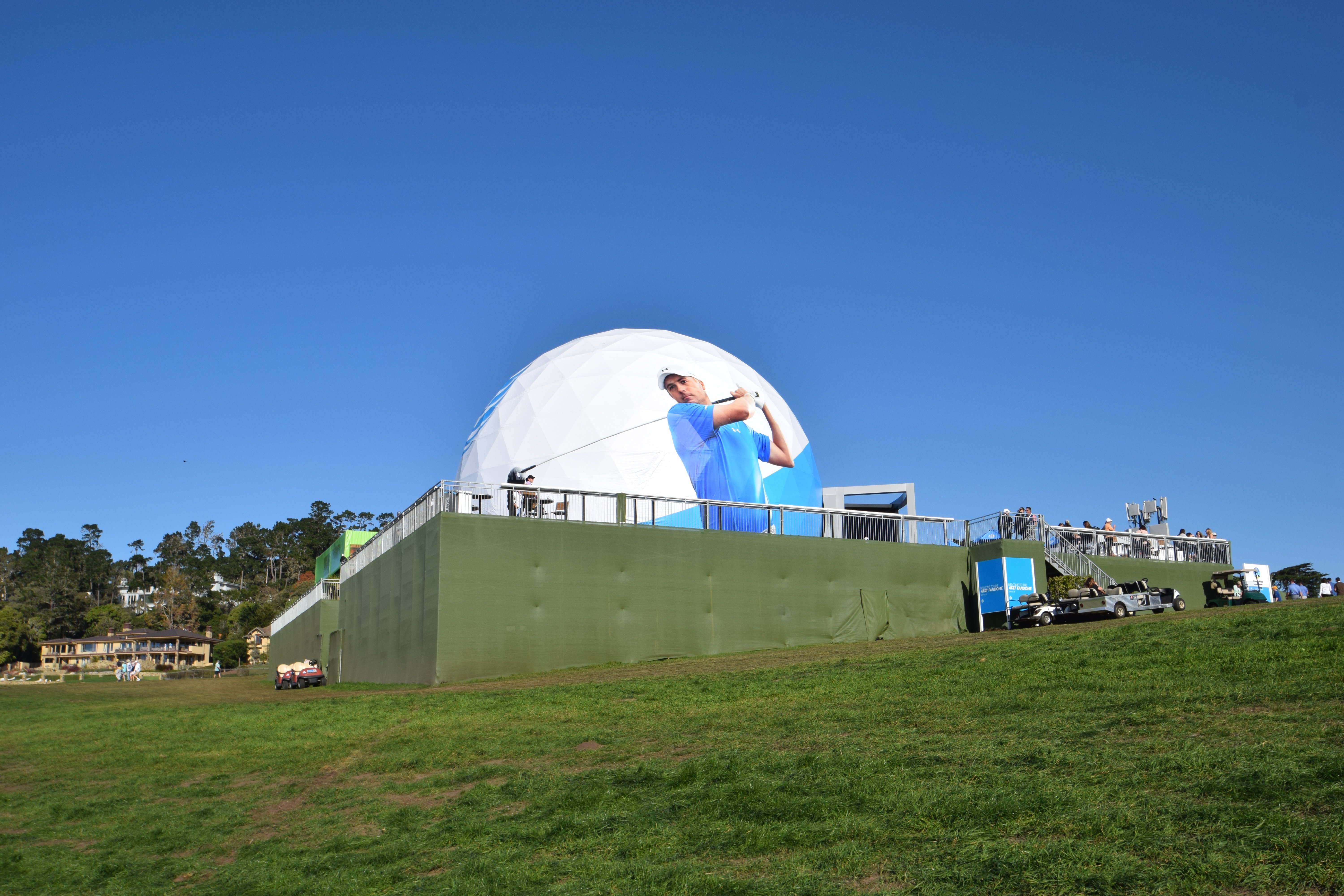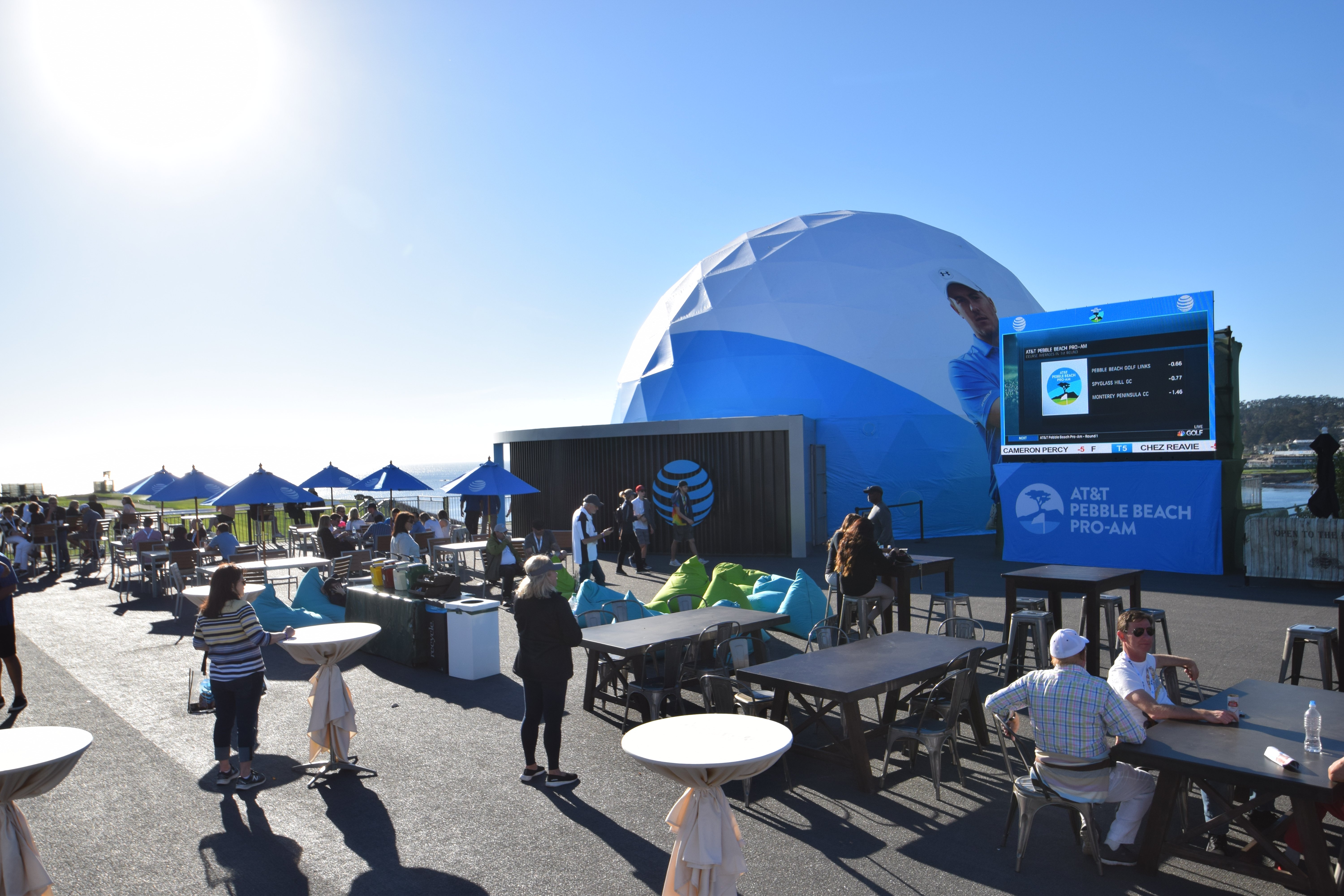 AT&T Byron Nelson: A...
AT&T FanDome at Byron Nelson Golf Tournament In the competitive landscape of live sports events, creating immersive and unforgettable fan experiences is paramount. For the AT&T Byron Nelson Golf Tournament in Dallas, AT&T partnered with bluemedia to spearhead a captivating...
Let's bring your idea to life
Let's combine our wealth of experience with your brilliant idea to craft something truly unforgettable.