Creating Magic in the Cornfields: The Field of Dreams Experience
Creating Magic in the Cornfields: The Field of Dreams Experience

At bluemedia, we're no strangers to turning dreams into reality. With a passion for bringing ideas to life, we've handled numerous baseball-related events, but the Field of Dreams project was truly extraordinary.

Imagine transforming a cornfield into a world-class, internationally televised baseball event. That was our task at bluemedia when we joined forces with MLB and BaAM Productions. The challenge? To recreate a modern-day baseball field to resemble a century-old ballpark, complete with extra stands, outfield wall ads, and a manually written scoreboard. Every detail mattered as we sandblasted signage, meticulously designed fences with mesh fabric, and added finishing touches to achieve that rustic, vintage charm.
We captivated 7,800 live attendees to the event and millions of viewers through television broadcasts
Surpassed MLB's expectations, staying within budget and achieving minimal to no reprints
the challenge
Conquering Weather and Wilderness

One of the most significant challenges we encountered was the remote location - in the heart of the cornfields of Dyersville, Iowa. The middle of nowhere meant meticulous planning and preparation. With unpredictable weather conditions, from high winds to potential tornadoes, and the pressure of an internationally televised event, we had to be prepared for anything. Yet, despite the odds, we were fortunate to experience minimal disruptions due to weather.

Our team at bluemedia was well-prepared for the challenges. We executed all graphics, installations and removals flawlessly, ensuring that everything produced fit seamlessly into the Field of Dreams landscape. Every ad on the outfield wall, every manually written scoreboard number, and every sandblasted sign was a testament to our precision and attention to detail. The fencing, designed with mesh fabric, added a unique touch that met MLB's high standards for finish.
Our Solution
Perfection in the Cornfields, No Reprints Required

Our biggest achievement was the seamless execution of the Field of Dreams project. We not only met but exceeded MLB's expectations, staying within budget and achieving minimal to no reprints. The event, with its high level of finish and authenticity, captivated audiences worldwide.

bluemedia played a pivotal role in crafting an unforgettable experience that showcased the charm of a bygone era right in the heart of a cornfield.

The Field of Dreams project was a testament to bluemedia's unwavering commitment to excellence in brand activation. Our ability to transform a cornfield into a world-class baseball spectacle showcased our creativity, precision, and dedication to perfection. As we move forward, we look back on this remarkable journey with pride, knowing that we turned a dream into a timeless memory, not just for MLB but for fans worldwide. At bluemedia, we don't just create events; we craft unforgettable experiences.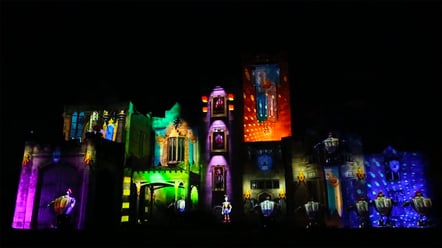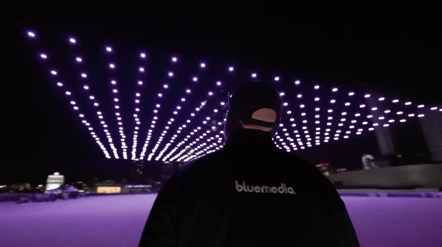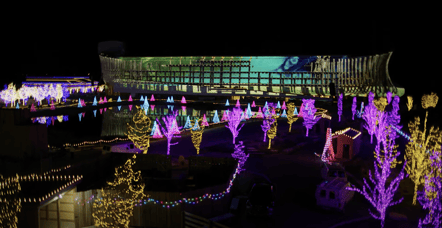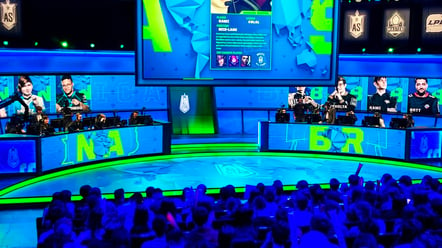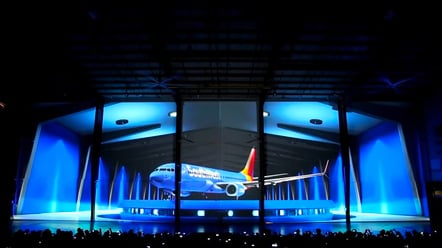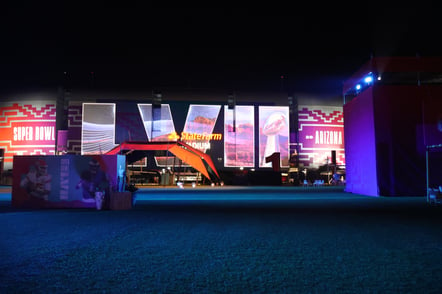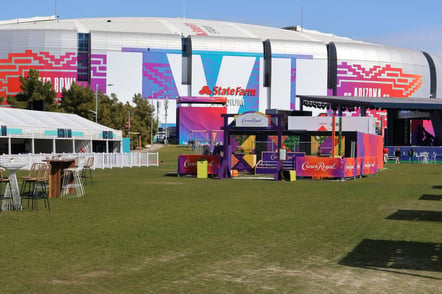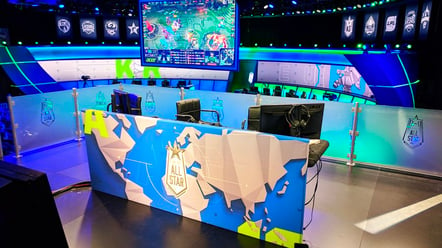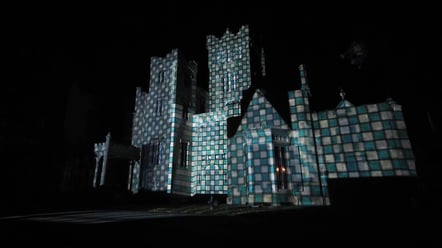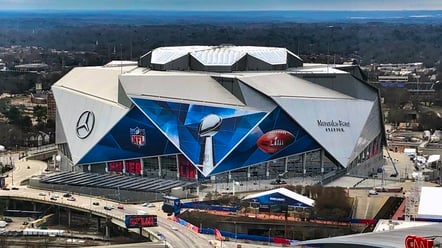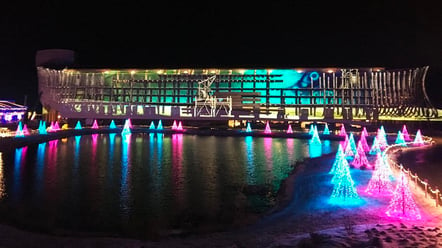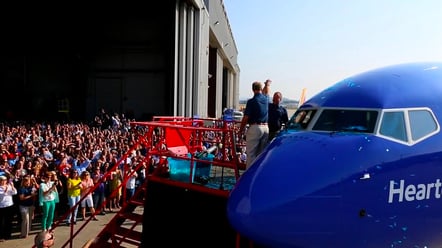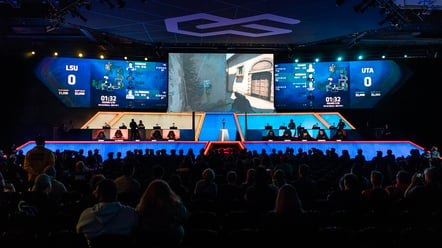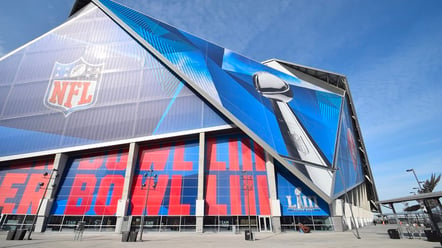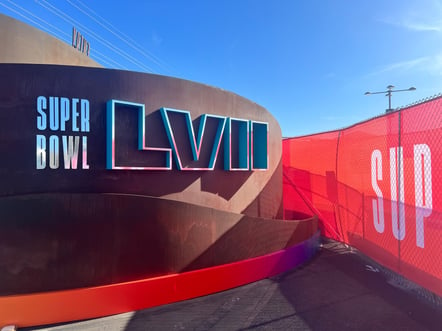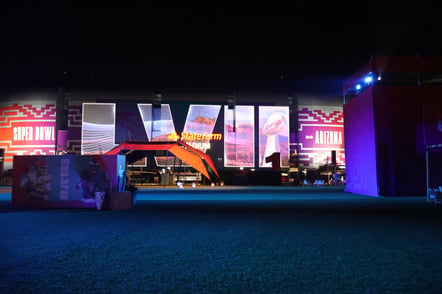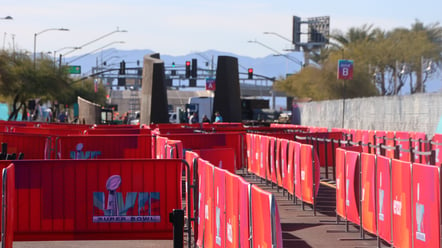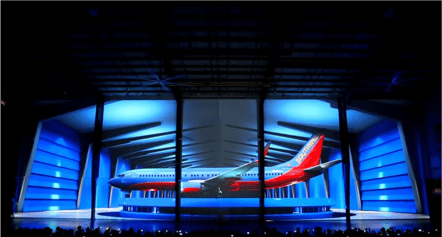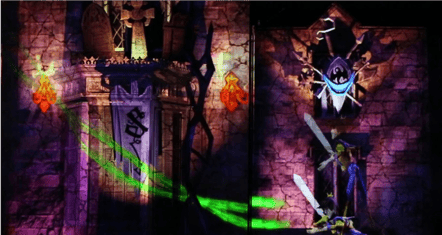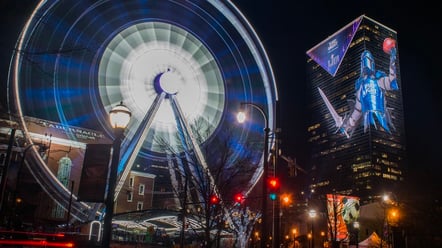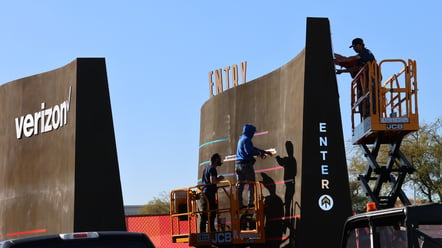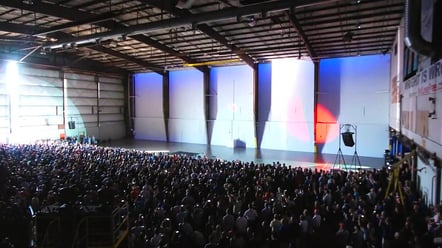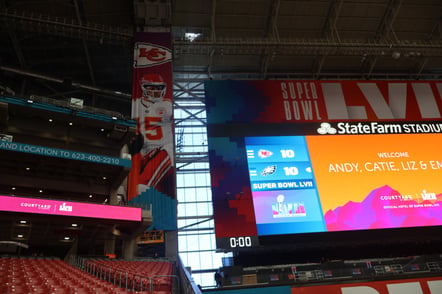 We Are Brand Activators
Every brand has a story. We transform them into an impactful and captivating reality. Our passion for creativity and innovation drives us to execute remarkable immersive environments and activations that leave a lasting impression.
Let's bring your idea to a Reality
We combine our wealth of experience with your brilliant idea to craft something truly unforgettable.