We Are Brand Activators
Every brand has a story. We transform them into an impactful and captivating reality. We give you a complete turn-key solution. Our passion for creativity and innovation drives us to execute remarkable immersive environments and activations that leave a lasting impression.
Print
Harnessing state-of-the-art technology and a team of seasoned professionals, we go beyond mere graphics. We breathe life into images, art, and messaging with an unparalleled display of vibrant, dazzling colors and top-notch graphic precision that surpasses industry standards.
Build
Crafting: Precision, equipment, business insight unite in our 130,000 sq ft facility. We create custom pieces, from stages to brand-defining objects. Merging brains and brawn for remarkable event platforms.With an unwavering commitment to quality, we transform ideas into unforgettable realities
Technology
Your canvas knows no bounds. We have the ability to bring to life a wide range of experiences, from captivating stages to immersive drone activations and lighted grandiose buildings. With our cutting-edge technology and expertise, we transform any surface into a mesmerizing work of art.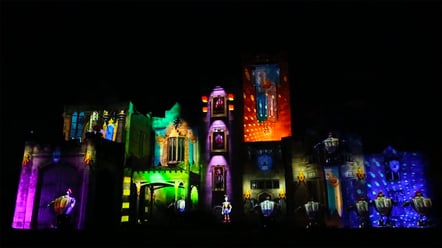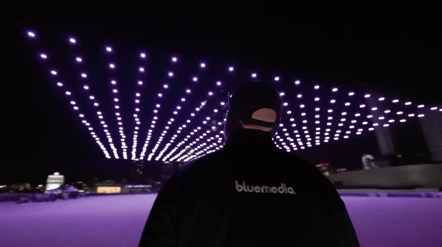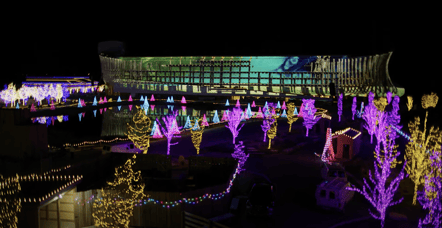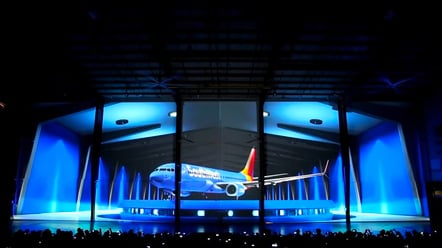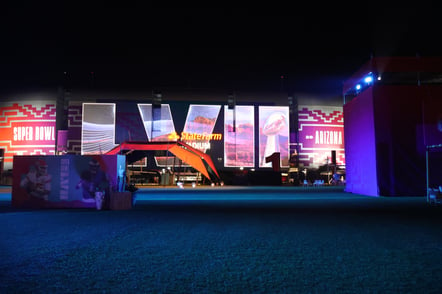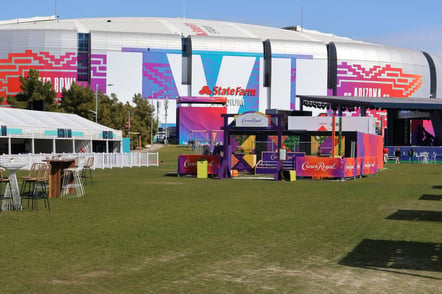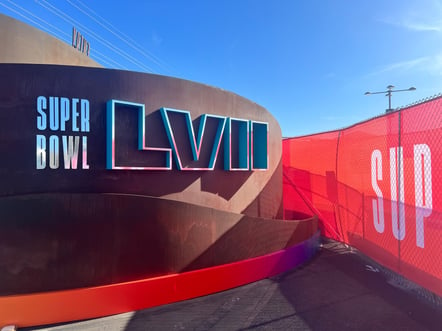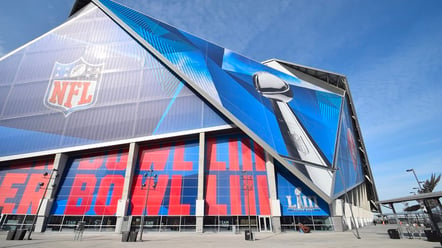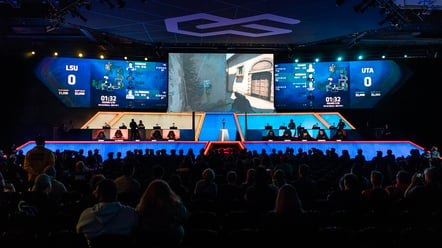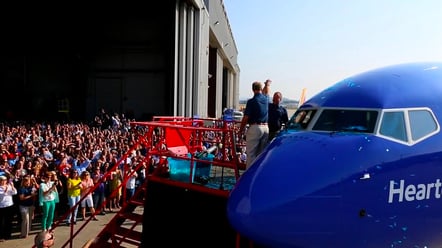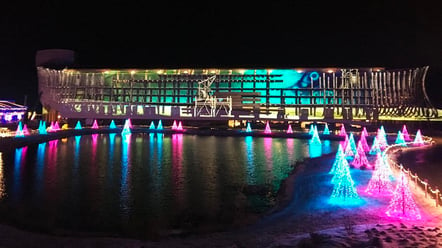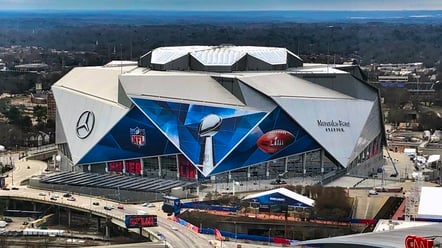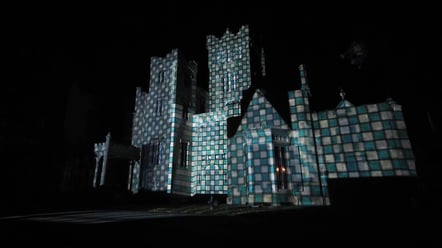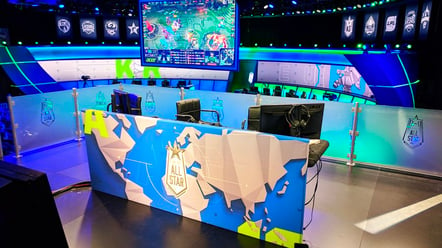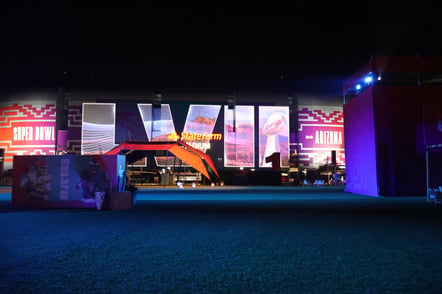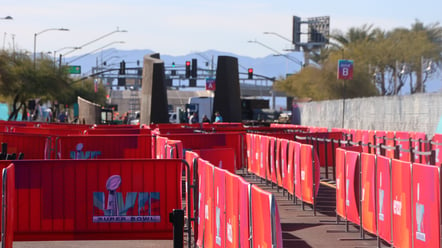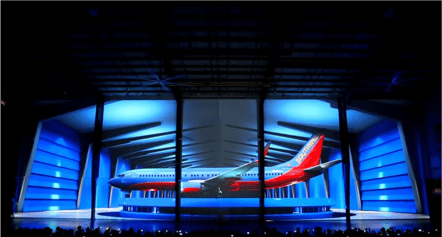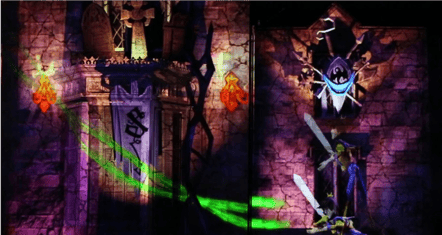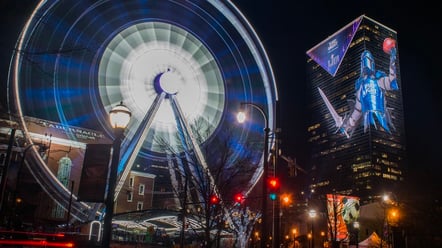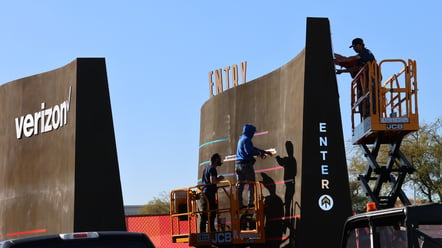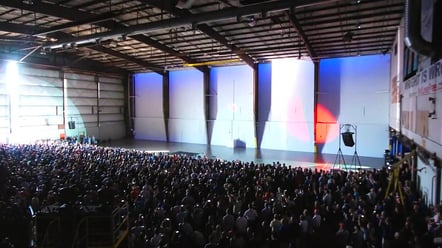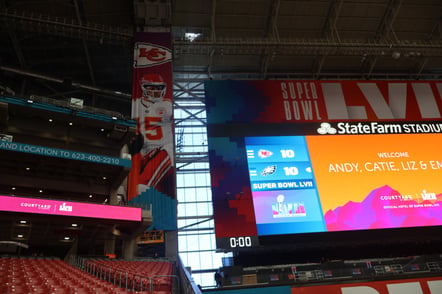 featured projects
Explore Our Portfolio. Immerse yourself in a collection of our exceptional projects, each an embodiment of our expertise in turning ideas into captivating and immersive experiences that define brands and leave audiences mesmerized.
What is Bluemedia?
With a legacy spanning over two decades, we have a steadfast presence in the world of branding and immersive experiences. Whether it's infusing life into iconic venues to taking brand activations to new heights, our mission has always been clear: Creating The Unforgettable.
How do we make it perfect
"Make It Perfect" goes beyond a mere slogan. It serves as our unwavering dedication in every project and client interaction. We hold ourselves to a high standard, never settling for "good enough." Making tough decisions and going the extra mile is our way of showing that your satisfaction is our top priority. We firmly believe that perfection is within reach, and we are here to demonstrate how.
At the beginning of each project, our team of experts initiates an engaging conversation to truly understand your vision. This crucial phase enables us to meticulously examine every aspect and unleash the possibilities for customized solutions, driven by our unwavering dedication to achieving success.
We are process and reporting people. From proprietary software to real-time Google docs, our team will work with you to develop and help facilitate a custom reporting solution.
We employ a thorough project management strategy to seamlessly steer your project from start to finish, guaranteeing that it adheres to deadlines, budget limitations, and your precise specifications.
We conduct a thorough survey to collect accurate measurements and capture detailed photographs. This invaluable data forms the groundwork for our upcoming design and production stages.
Leveraging the data collected during the survey, our internationally acclaimed production design team crafts bespoke templates. We then provide proofs for your review and approval once the design is finalized, ensuring it aligns perfectly with your vision.
Our production process is a finely tuned symphony of creativity and meticulousness, where we transform your vision into reality. Regardless of the size of your brand, we give it our undivided attention, guaranteeing that every piece we create seamlessly aligns with your goals.
Rigorous quality control is the backbone of our operations. We scrutinize every detail, leaving no room for error. From material selection to craftsmanship, our commitment to excellence ensures that your project meets the highest standards of quality.
Flawless installation is the final act of our journey together. We meticulously execute every aspect of the installation process, leaving nothing to chance. With the same exacting standards we've established in collaboration with you, we bring your project to life in its intended glory.